A brutal experiment becomes the plot of this suspense thriller about a man edged out of his profession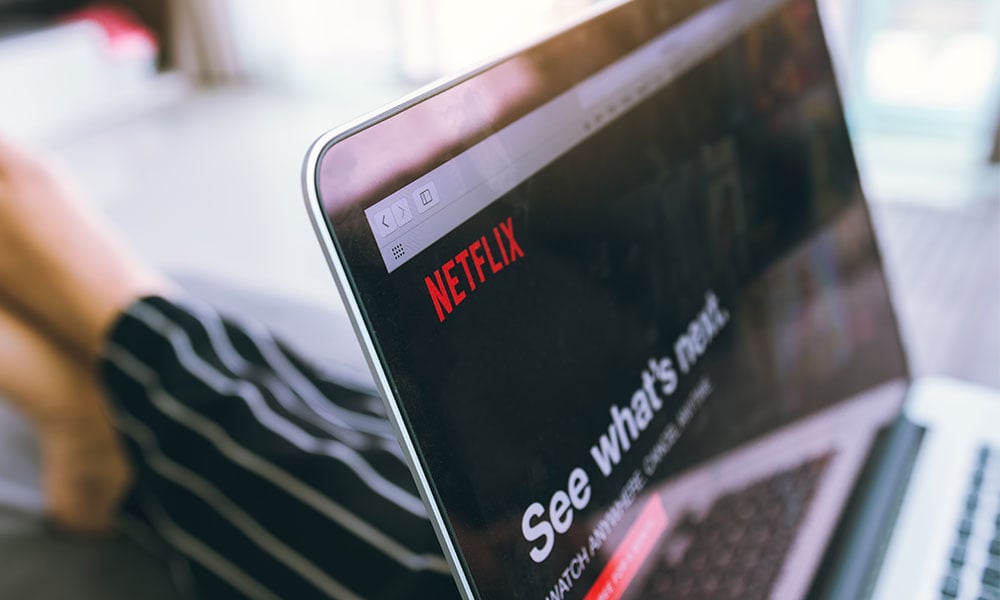 In 2005, a TV executive in France wanted to push his colleagues to their breaking point and test how well they responded to stress. So, the executive gathered the unsuspecting employees for a seminar.
There, a group of armed men broke in, holding everyone hostage, hooded and handcuffed. The employees were reportedly dragged across the floor and suffered abuse at gunpoint.
The traumatic event caused a number of employees to exhibit signs of PTSD; at least one of them filed a case against the executive. In 2010, the executive – deemed the mastermind of the fake hostage situation – was convicted of "complicity in aggravated wilful violence, with premeditation and use or threat of a weapon" as well as the "forcible confinement" of his colleagues.
READ MORE: Netflix announces workplace comedy 'Human Resources'
This brutal experiment became the inspiration behind the French novel Cadres Noirs by Pierre Lemaitre, translated into English as Inhuman Resources. This month, Netflix adapted the story into a six-episode mini-series of the same title.
Inhuman Resources (starring Eric Cantona) tells the story of Alain Delambre, an aging blue-collar worker struggling to make ends meet and keep his dignity intact. The man lost his job as HR manager years earlier when his company began shedding redundancies. The downturn hit him hard.
In this bleak universe, a multinational corporation is getting ready to lay off thousands of their own workers. But it needs the right person to swing the axe. It announces a vacancy – for someone who would be willing to do the dirty job.
Faced with his only chance at redemption, Delambre soon finds himself becoming the henchman of the mega corp. A role that would see him entangled in a fake hostage plot.
What makes Inhuman Resources a compelling series is how it unravels the dark side of the human psyche when an individual is pushed to breaking point.
The Netflix mini-series captures the tension between capitalist greed and the social inequalities that make the world a dark and desolate place for the underprivileged and the unemployed. It's a modern masterpiece of social realism – wrapped up in the grit and grime of a suspense thriller.
Inhuman Resources season 1 is now streaming on Netflix. Check out the trailer below: