They claim they were scared to take time off to pray and fast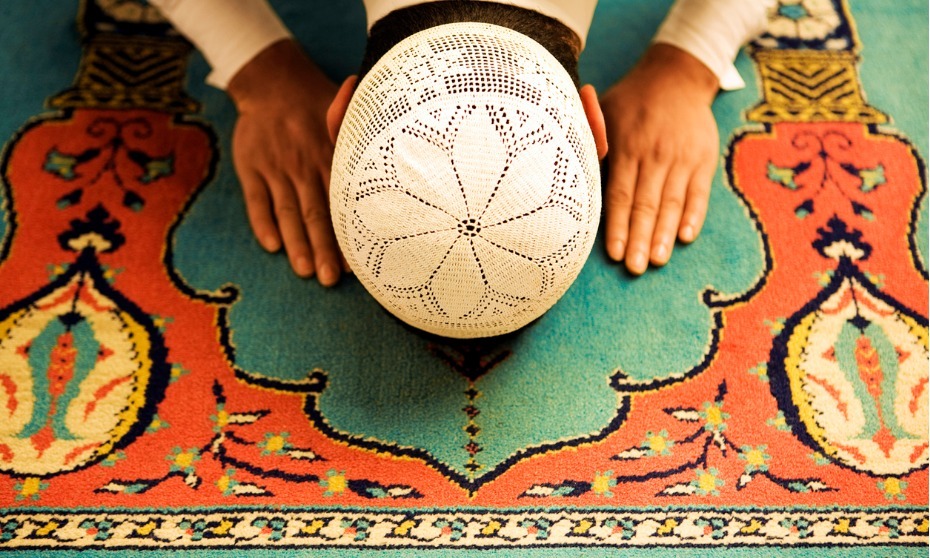 Three Amazon workers in the US have filed a complaint against the company for alleged racial and religious discrimination.
The Somali-Muslim warehouse workers said they faced threats of being fired for taking time off to pray, break their fast or go on leave for Eid celebrations.
According to the complaint letter seen by HRD, rights group Muslim Advocates urged authorities to investigate the Minnesota facilities for its "hostile work environment" and discriminatory treatment.
The letter alleges how employees feared taking time away to observe their religious practices, since that lost time would reduce a worker's "rate", or how many items a worker packs per hour.
Employees faced "write-ups" that could lead to termination if they regularly fell short of the rate, simply because they attempted to pray.
One worker was so afraid of getting fired, she stopped going to the bathroom and even avoided taking time to break her Ramadan fast.
Amazon was also accused of not offering adequate space and time for their Muslim workers to pray.
In addition, a lack of air conditioning in the warehouses contributed to making it "almost impossible for Amazon's Muslim employees to keep fasting during Ramadan while maintaining the high rate demanded by Amazon".
Promotion and retaliation
The workers also claimed they were "regularly passed over" for promotions over white workers. White employees allegedly received better duty assignments and treatment than their Somali counterparts.
The complaint suggested that the lack of Somalis in management, despite the high number of African workers, was evidence of the discriminatory practice.
In response to the mistreatment, some employees staged a protest in December 2018. Almost immediately after, the three complainants said they began experiencing a campaign of retaliatory harassment from management.
They said they were given "more difficult and less favourable" assignments. One of the workers also claimed her supervisor attempted to intimidate her by recording her conversations.
All three frequently received "write-ups" and when they attempted to report improper filings to management or HR, Amazon failed to follow-up or address their complaints.
"The charges show that Amazon's message to Somali workers has been clear," the letter said. "Since they protested Amazon's discriminatory actions, Amazon management would now create an environment so harassing and hostile that they would be forced to quit."