Executive cites impact of work-from-home to businesses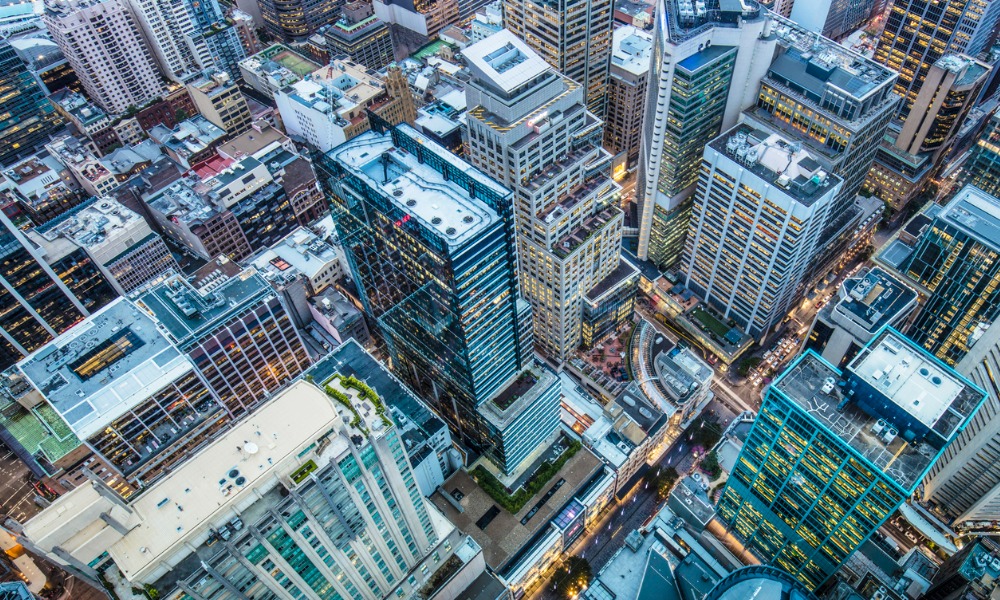 This generation of workers refusing to return to the office is "selfish," according to the CEO of Sydney-based CR Commercial Property Group.
CEO and managing director Nicole Duncan, who described herself as "passionate" about people returning to work, took to the 2GB Mornings this week to air her frustrations about people who won't come back to the workplace.
"This generation is just selfish," she said.
The CEO compared the situation to her "younger days," where they commuted to get to work.
"Yes, it did take two or three hours, but you've got to be in the office because you don't know what you don't know," she said in the interview.
Duncan also pointed out the impact of remote work in the cities, where the lack of travel hurt businesses such as hotels.
"We want a vibrant city for visitors to come to and it needs to look busy. It needs to look vibrant," she said.
Her remarks came as younger workers cite travel time and surging travel costs behind their hesitation to return to the office, according to the National Safety Council of Australia Foundation.
Many employees across the world also believe that returning to the office isn't worth it, with past research calling out employers to make office returns "more commute-worthy."
"The majority of knowledge workers don't see the point in going to the office. Many workers are voicing a need for employers to make coming to the office 'commute-worthy," the report from Executive Network said.
Push for office return
Across Australia, more employers have been encouraging their staff to return to the office as the threat of the pandemic on workplaces gradually decline.
National Australia Bank chief executive Ross McEwan was among the high-ranking officials who are asking their senior members to return to the office full time.
"I've said to the team, it's time to come back five days in the office," McEwan told 9News. "I'm one for flexibility, I always have been, but we have also got to make sure our people are trained and developed well."