Over 22 teams across Asia made the list this year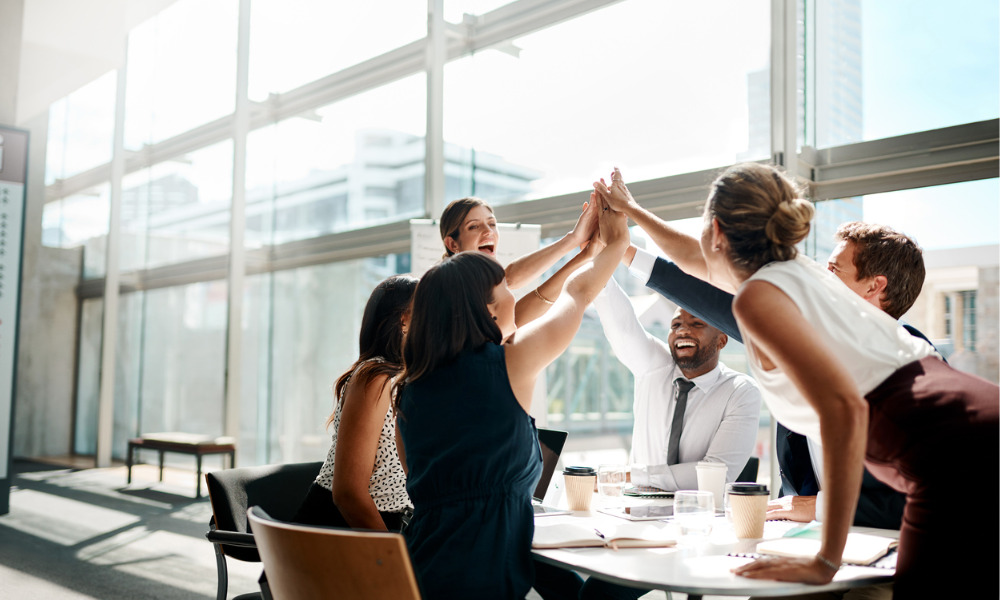 Over 22 teams across the Asia Pacific region have won a coveted spot on the Innovative HR Teams 2021 awards. Winners were picked out of hundreds of nominations from across the region from May to June this year. The top teams stood out for their impressive and progressive approach to people strategies amidst a prolonged and difficult crisis. Winners like Globee Services banked on innovative methods to expand their recruitment capabilities, while Intel GAR redoubled efforts to accelerate the company's cultural transformation.
To read more about the winners of HR Innovative Teams 2021, click here.