Singapore currently ranks in the top 10 among OECD countries for females in the workforce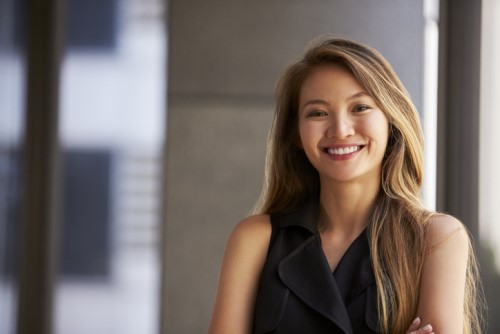 More female professionals in Singapore are staying in the workforce, said manpower minister Josephine Teo.
The proportion of female professionals in the workforce has improved from 56% to 60% over the last decade, Teo shared in parliament on Tuesday (11 February). The figure has also remained steady at around 60% over the last three years.
"When compared to the OECD countries, we rank well – having improved from 17th to 9th place in the decade," Teo said.
The minister acknowledged that a lack of flexible work arrangements is often cited as a challenge for women looking for jobs.
"This is likely because women still tend to take on more caregiving roles," she said. "It is our key priority to support women in their family and career aspirations."
In 2017, the Ministry of Manpower (MOM) introduced the Tripartite Standard on Flexible Work Arrangements (FWAs) to encourage more employers to offer the benefit, she said. MOM also provides funding support, through the Work-Life Grant, of up to $105,000 per company for the sustained adoption of FWAs.
Last year, a Monster.com report found that lack of flexibility and support from employers is a key reason why 61% of female respondents was planning to look for a new job on 2019.
Additionally, three out of four of the 2,600 women employees surveyed agreed that their decision to have children hampered their professional goals. Click here to read the report: Why working mothers are planning their exits.