Employers can be fined up to $10,000 for skipping the step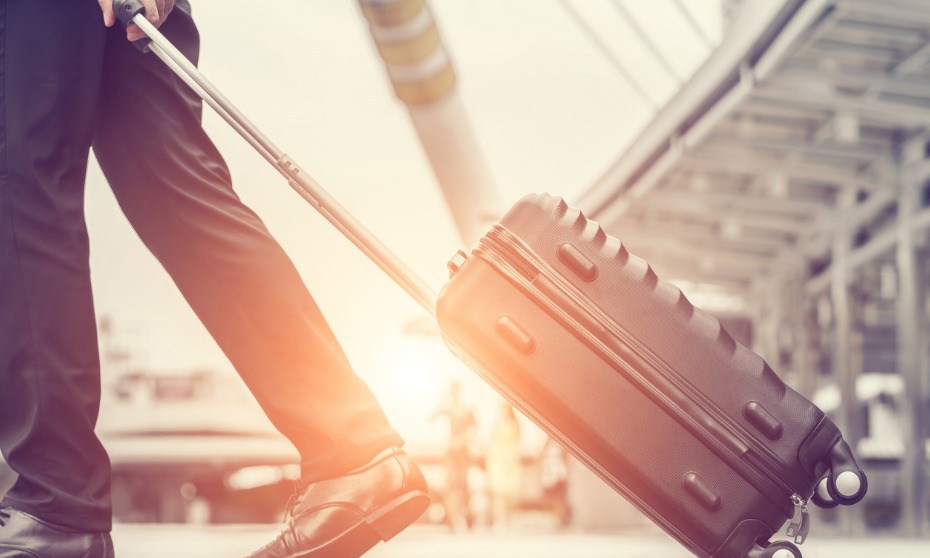 About one in 10 foreign workers say they did not receive their initial employment letters before coming to Singapore, based on a Ministry of Manpower (MOM) survey.
About 15% didn't receive the mandatory In-Principal Approval (IPA) letter – a jump from the 4% found in MOM's last survey in 2014.
Failure to send the IPA letter prior to arrival is an infringement under the employment of foreign manpower regulations and carries a maximum financial penalty of $10,000.
The IPA letter states the terms of employment including basic salary and indicates a successful work permit application.
"MOM will also investigate and enforce against any employer and employment agency who does not send the IPA letter to the worker prior to his departure to Singapore," MOM said.
In addition to being a vital document for the immigration process, workers are required to bring their IPA letters when they attend the settling-in program (SIP).
MOM said 97% of those who attended the SIP from February to April this year had their IPA letters. Those who did not were given a copy of the document by the Migrant Workers' Centre (MWC).
At NTUC's May Day Migrant Workers' celebration, MWC chairman Yeo Guat Kwang commented employers may not be aware of the rule, hence the increase in foreign workers coming here without the necessary letter.
Workers satisfied with employment in Singapore
Besides the findings on the pre-employment process, MOM's Foreign Worker Experience Survey 2018 found that workers are generally satisfied with their working conditions.
About 2,500 Work Permit holders (WPHs) and 500 S Pass holders were polled for the survey.
Consistent with findings from 2014's survey, close to nine in 10 workers were satisfied with their pay, living conditions, and Singapore's high levels of safety and security.
About three-quarters of workers are also aware of their employment rights and most have found it easy to approach MOM when faced with work-related issues.
"We are encouraged that most foreign workers continue to be satisfied with working in Singapore and find Singapore an attractive work destination," said Minister of State for Manpower Zaqy Mohamad.
"We will continue to work closely with our stakeholders, including employers and non-governmental organisations, to ensure that foreign workers' well-being and interests are safeguarded."