The spike in complaints is due to 'greater awareness', says minister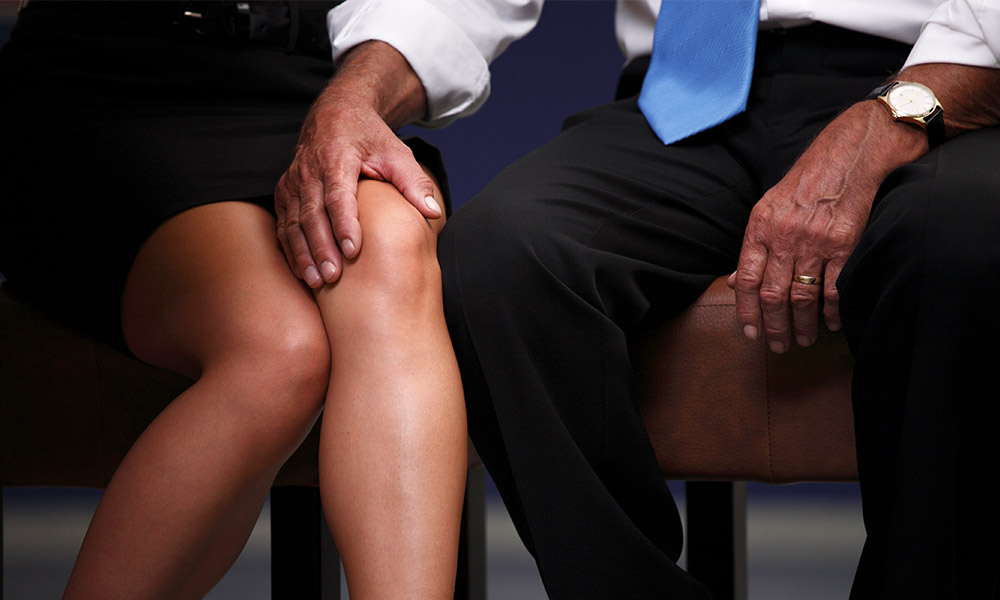 There were 13 reported cases of alleged workplace harassment in Singapore in 2019, according to the Ministry of Manpower (MOM).
This compares with the nine complaints received in 2018, and zero cases filed in 2017. This brings the total up to 22 reported cases over the past three years.
In the parliamentary response, Manpower Minister Josephine Teo attributed the jump in complaints to raised awareness.
"With greater awareness following the global #MeToo movement in late 2017, and TAFEP's establishment of a help & resource centre for managing workplace harassment in 2019, we have seen more reports of workplace harassment where employers have been the subject of such complaints," Teo said.
She added that employers had not properly followed up on allegations of workplace harassment.
The Tripartite Alliance for Fair & Progressive Employment Practices (TAFEP) thus engaged them to educate and ensure they implemented measures in the guideline advisory for managing workplace harassment, including asking the employer to re-investigate complaints where necessary.
READ MORE: Is HR doing enough to keep work harassment-free?
"Specifically, in one of these 22 cases, as the employer was alleged to have verbally harassed the complainant, TAFEP additionally advised the employer to be more mindful of his behaviour and respectful when engaging his staff," Teo said.
When asked whether MOM has a watchlist in place to monitor errant employers, the minister called the approach "impractical".
She said that a watchlist allows MOM to monitor specific workforce metrics of employers suspected of errant behaviours to see if they have improved their employment practices. Issues abound in using the approach to stamp out workplace harassment.
"Workplace harassment complaints typically involve specific incidents and persons," she said. "There are no clearly identifiable metrics to monitor. A watchlist approach is therefore impractical.
"Instead, MOM's policy is to revoke the work pass privileges of egregious offenders, such as employers who fail to provide a safe environment for employees or refuse to improve their grievance handling processes. So far, we have not encountered a case of such severity."