It's rising past the rates seen during 2009's global financial crisis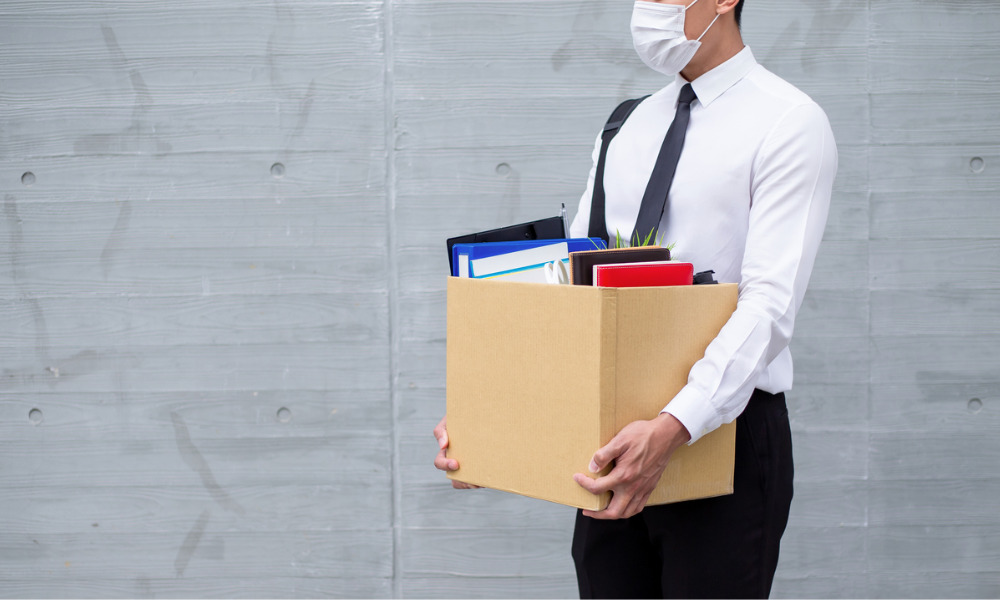 Singapore's overall unemployment rate in August has increased slightly higher than July, the Ministry of Manpower (MOM) reported today (October 7).
The overall rate of 3.4% is higher than the peak figures seen during the 2009 global financial crisis. Despite this, it remains lower than figures recorded during the SARS outbreak (4.8%).
"We observe that while monthly unemployment rates have so far generally remained lower than past recessionary highs, it has been gradually rising," said MOM. "It remains to be seen if unemployment will rise more quickly in the coming months."