The Ministry of Manpower found more than 5,000 violations in the first half of 2018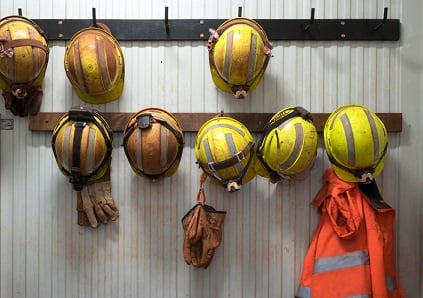 The Ministry of Manpower released today the report on workplace safety and health for the first half of 2018.
During this time, MOM had upped its inspections to more than 2,600 to send a strong message and educate companies on workplace hazards.
The ministry found 5,000 violations and issued fines to 350 firms amounting to $800,000, as well as 40 Stop-Work Orders.
According to the report, compared with 2017, the construction sector saw an increase in the number of fatal or major injuries in the first half of 2018, while other sectors such as manufacturing and transport & storage saw improvements.
Construction saw 72 cases in 2018, while manufacturing saw 55 and transport & storage saw 22.
The report also stated that there were 20 workplace fatalities in total so far – fewer than the second half of 2017 (23 cases), but more than the first half last year (19 cases).
"There was some progress in WSH performance for the first half of this year, but we still need to do better, especially in the construction sector and the prevention of falls," said Christopher Koh, Director of Policy, Information and Corporate Services Department.
"I would like to remind employers and workers not to be complacent, and that rushing work without due care for safety can harm workers and hurt the bottom-line."