Understaffed and lacking resources, local non-profit organisations were shocked to be denied extra help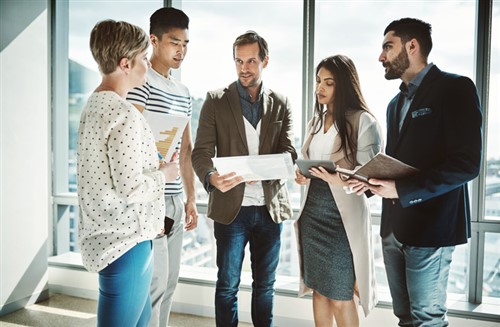 Early this year, the Ministry of Manpower had tightened controls on the hiring of foreign labour in Singapore with changes to qualifiers for hiring S-Pass holders and EP holders.
Although there were hints by several ministers to establish a selectively-flexible foreign labour policy to meet employers halfway in their manpower needs without neglecting the need to upgrade local hires, MOM continues to remain strict in their initial policy and refused to make exemptions for any employers.
Recently, local non-profit organisations made up of various animal welfare groups lamented how the authorities have denied their request to hire foreign workers despite a lack of resources.
Understaffed and struggling to care for the animals themselves, one group shared with TODAY that hiring foreign labour is a "very pressing need".
Another stated that the organisations are currently facing a "critical" situation, especially with the move to a new location. At their previous location, the landlords had supplied foreign workers as part of the tenancy arrangement.
Without the arrangement, most company owners now have to work long hours – about 10 to 14 hours each day – to maintain the premises.
"In the past, our rental package included assignment of a foreign worker to work for us," said Oscas chairman Mary Soo. "With five units spread upstairs and downstairs, we need at least two workers."
She explained that local workers are much too expensive for the non-profit organisations, putting animal welfare groups "in a dire state".
"We were confident that being charities with limited resources to employ locals, the government would grant us assistance in securing at least one foreign worker," Soo said.
"We were shocked that the Ministry of Manpower is not relenting to our plea and equally shocked that… this was not taken into consideration when the authorities were planning to house all of us under one roof in their care.
"Those of us with three units and above find it extremely impossible to do the work ourselves. We are all exhausted and just wonder how long more we can go on."
Should MOM allow some flexibility with its foreign labour policy on a case-by-case basis? Share your comments below.