He says SG needs to aim for faster technology adoption and higher productivity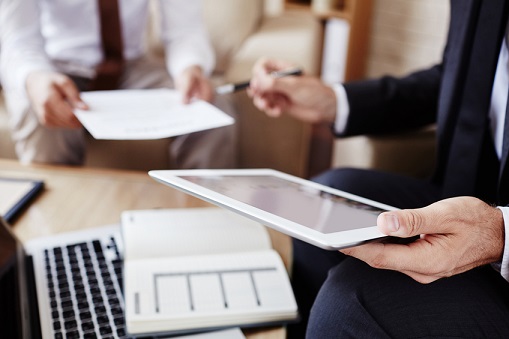 Retrenchment is "on the rise" and "unemployment could rise further," Minister for Manpower
Lim Swee Say
said on Friday. But he also emphasized that the economy is in transition and is still growing.
GDP growth has slowed to 2% over the past two years from 4.5% previously, according to government figures. The resident unemployment rate rose to 3% in 2016, after staying at 2.8% since 2012.
"The rise in unemployment is more gradual and remains below the previous peaks of more than 5 per cent during SARS and more than 4 per cent during the Global Financial Crisis," said Lim in his May Day message.
"Even so, the challenges we face today are no less daunting. The transition this time is less cyclical, but more structural."
The city-state needs to aim for better and faster adoption of technology, faster pace of innovation, and higher productivity to be globally competitive in good jobs and careers, said the minister.
"Enterprises, big and small, that are able to transform faster, will be able to grow stronger in the future economy. Likewise for workers, young and old. Those who are able to cope with workplace disruptions, learn new skills and work with new technologies, will be able to better capture the many opportunities we are creating for them, here and overseas."
Last year, the government launched the "Adapt and Grow" initiative, which aims to help workers who are looking to take new jobs. The Human Capital Partnership (HCP) Programme was also launched in 2016. It's a tripartite initiative of the Government, unions, and employees that brings together employers who have committed to grow their businesses and stay competitive by having progressive employment practices, and developing their human capital.
"We are confident because our tripartite partnership is healthy and strong. We are fully committed to keep doing our best to help our businesses transform pervasively as one innovative economy, and help our workers move forward together as one inclusive workforce," said Lim.
Related stories:
ILO expects jobless workers to exceed 200 million this year
This "secret weapon" helped Singapore grow into a highly developed economy