The victim was employed as a safety coordinator and patrol man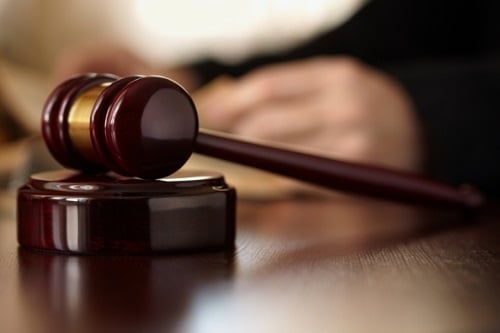 Jurong Shipyard has been fined $230,000 today (4 June) for a fatal accident in 2015 involving its safety coordinator.
The firm was charged of failing to take reasonable measures to ensure the safety of its workers, said the Ministry of Manpower.
The worker was conducting safety checks on site while it was in operation. Shortly after, a co-worker found him lying on the ground between several openings.
He was taken to hospital where he died that day.
MOM found systemic failures in the shipyard's lifting operations.
Sebastian Tan, who heads MOM's occupational safety and health inspectorate, noted that there were several safety lapses in the case.
Among them, the company "could have taken simple measures such as the deployment of banksman or warning signs to prevent the accident but it did not".
Jurong Shipyard has been convicted of several safety lapses over the years. In January, it was fined $230,000, after two workers fell 30m from a cherry picker and died.