The Minister of Manpower says the new framework is "meant to assess HR professionals for skills that go beyond basic HR functions"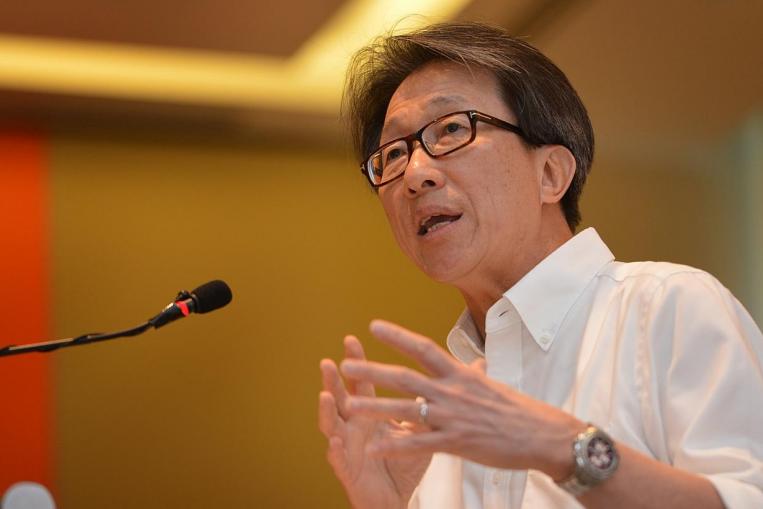 A new national certification system for HR professionals is set for a trial run later this month before it is officially rolled out in the second quarter of next year.

The assessments, according to Minister of Manpower Lim Swee Say is meant to test out an HR professional's competencies beyond that of "basic HR functions".

"To get certified, an HR professional should be able not just to do administrative and payroll tasks, but also demonstrate financial acumen, a knowledge of labour law and even a good grasp of data analytics," said the report by The Straits Times.

The National HR Professional Certification Framework will be run by Workforce Singapore and Lim called it a "significant development to professionalise the HR community to better support human capital development in our future economy."

It was reported that a 17-member taskforce made up of industry professionals, academics, and government personnel was created in July of last year to develop the framework, after consulting more than 500 HR and business leaders.

The assessment will not be made mandatory, according to the taskforce, but they do hope that eventually all 43,000 HR professionals in Singapore will undergo the assessment and certification.

"To be eligible for the lowest level of assessment, an HR professional must first have undergone 150 hours of structured HR-related education or training, and have at least two years' HR experience," said the report, adding that certificates issued will be valid for three years.

However, they have yet to reveal how much the assessments will cost.

Taskforce head, Singtel group chief HR officer Aileen Tan, called the framework timely, particularly given "huge disruptions in technology and business models" where HR is expected to take on varying roles and jobs.

"HR practitioners now need to think of how they can convert sunset roles and build talent pipelines for sunrise roles," she said.