Workers in bazaars or night markets are not exempted from the law, says ministry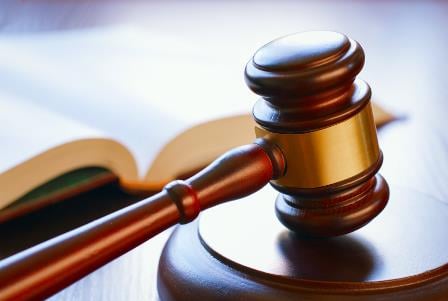 The Ministry of Manpower (MOM) is seeking the conviction of a 40-year-old Singaporean for the hiring of 19 foreign workers without valid work passes.

Investigations revealed that sometime between 1 June and 16 September 2016, Sao Wei Loon hired a total of 19 Indonesian nationals to work illegally as stall assistants at three pasar malams (night markets), with employment periods ranging from three days to more than three weeks.

Under the Employment of Foreign Manpower Act (EFMA), employers are not allowed to hire foreigners without obtaining valid work passes. The provisions apply equally to those operating stalls in bazaars or night markets.

If convicted, Sao faces a fine of between $5,000 and $30,000, and/or up to 12 months' imprisonment for each charge. His case has been adjourned to 20 June.

Meanwhile, MOM also announced that a former director and a current director of logistics company S K Yap Construction were convicted on 2 May for their plans to hire 10 foreign workers without valid work passes. Each director received a fine of $79,000, 33 weeks' imprisonment in default. They were also banned from employing foreign workers.