There has been a sharp rise in reports of employers flouting housing rules for foreign workers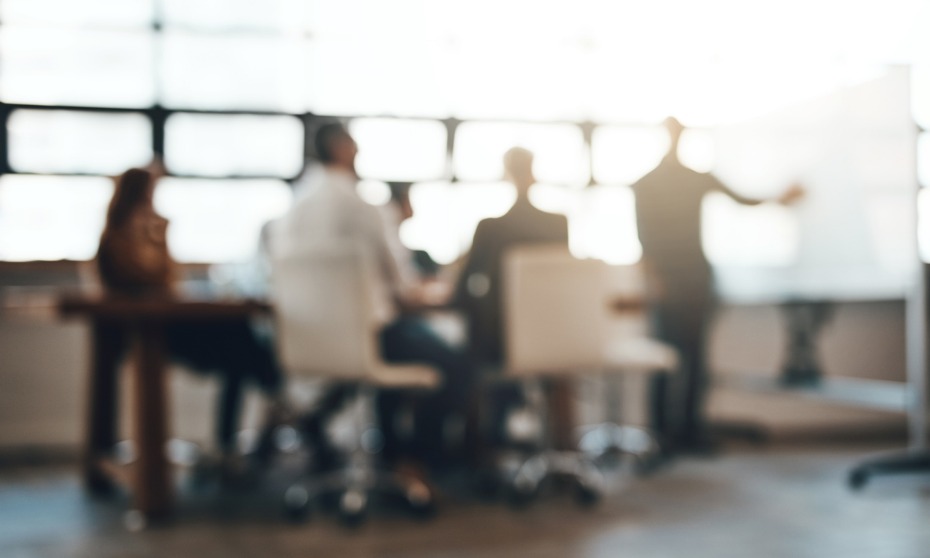 In the past five months, there have been over 500 reports of foreign workers using false housing addresses, the Ministry of Manpower (MOM) revealed today (2 May).
The figure was fewer than 30 per year previously. MOM have investigated all the employers and workers involved.
As of April 24, over 19 employers have been fined for "failing to exercise supervision over their foreign workers' place of residence" and for "providing false address information".
MOM has also revoked the work permits of 13 workers for helping employers provide false housing addresses. They are also banned from working in Singapore.
Some employers have also deliberately entered false addresses to avoid housing requirements, MOM said. This is after housing their workers in overcrowded units or unapproved factory premises.
A minority of cases were due to "genuine administrative errors" by employers while registering addresses, reported Channel NewsAsia.