The company faces a $94,500 fine for making false salary declarations to acquire Employment Passes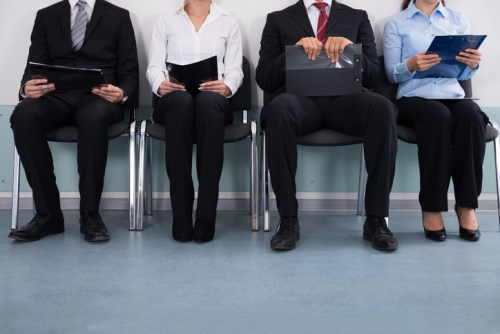 F&B company GD Group was fined $94,500 today (14 January) for making false salary declarations in applying for Employment Passes (EP). The company has also been barred from hiring foreign employees.
According to the Ministry of Manpower's (MOM) investigations, between February 2013 and July 2015 the company falsely declared salary amounts between $4,000 and $4,800 for 20 foreign employees to acquire EPs.
In reality, GD was only paying them between $1,500 and $2,200.
GD was doing so to flout foreign worker quota rules by hiring foreigners on EPs but paying them less than the declared salaries in the work pass applications, MOM said.