The standard addresses leave benefits, notice periods, and training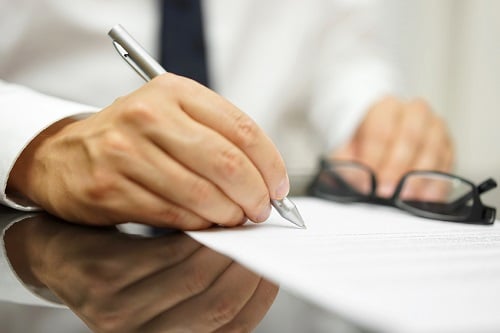 The Ministry of Manpower (MOM) launched on Monday a tripartite employment standard for term contract employees, which account for 10% of Singapore's resident employees, or about 170,000 workers.

The standard addresses issues faced by term contract employees with regard to leave benefits, termination notice period, and training. It was jointly developed by MOM with National Trades Union Congress and Singapore National Employers Federation.

To qualify for the standard, companies must be progressive in those three areas. Those who sign up for the standard must commit to recognize the cumulative length of service when calculating leave entitlements, to serve notice for early termination or for non-renewal of contract in a fair manner, and to provide training that will equip the employees to do their jobs well.

Second Minister for Manpower Josephine Teo, said during the launch that to date, 296 employers have adopted the standard, accounting for 26,000 term contract employees, or 15% of all term contract employees.

"This includes those in the Singapore Public Service. What is particularly encouraging is that the early adopters come from many sectors, ranging from hospitality, retail, F&B to manufacturing, professional services and even non-profit organisations. This means that job seekers taking on term contract appointments in all these sectors know which employers they should view more positively," Teo said.

In what Teo calls "positive discrimination," employers who have signed up for the standard will be publicly recognized on the Tripartite Alliance for Fair and Progressive Employment Practices website and, in a later phase in the program, on the Jobs Bank. Additionally, those employers will be allowed to use Tripartite Standards logomarks on their recruitment materials.

The standard for term contract employees is the first of several, with the MOM planning to launch four more standards within the year and more in 2018.