On the brighter side, 97% of the country's workforce is fully immunised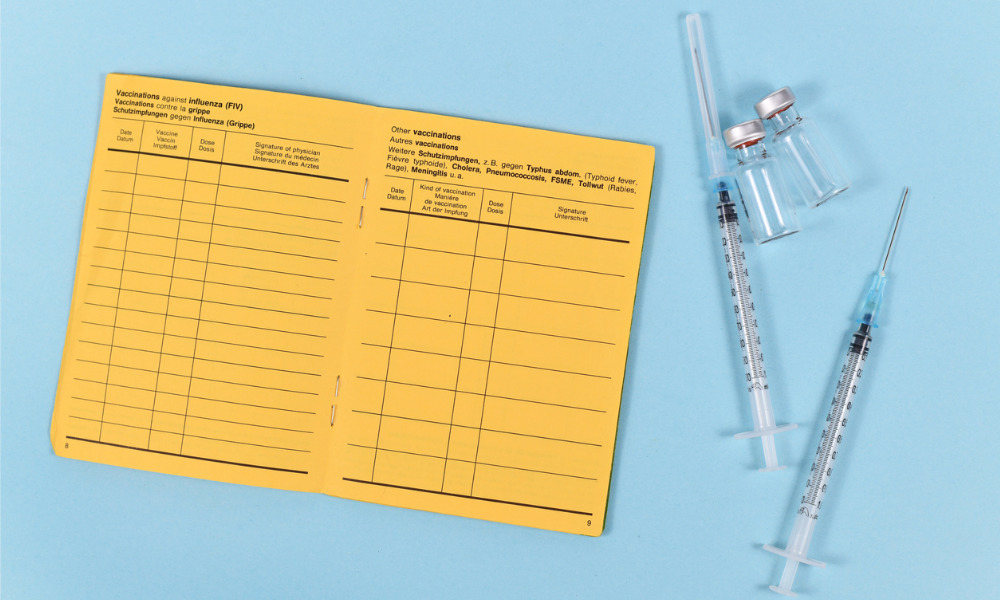 Around 75,000 employees in Singapore remain unvaccinated against COVID-19, according to reports, ahead of the city-state's order to allow only those fully immunised to return to the workplace. The figure recorded as of December 5 is a decrease from the 113,000 back in October 17, said a report from The Straits Times.
The Ministry of Manpower told The Sunday Times that 97% of the state's workforce is already vaccinated, with the Public Service Division (PSD) saying 99% of their 153,000 officers are fully immunised against COVID-19. The PSD told The Straits Times that they held talks with unvaccinated staff to encourage them to get the jabs. They will also urge the employee to consult with a doctor if necessary. The increasing number of vaccinated people comes ahead of the city-state's mandate to only allow vaccinated staff to return to the workplace starting January 1.
Workers are also permitted to return if they have a pre-event testing result that is only valid for 24 hours. They could also be allowed to come back if they recently recovered from COVID-19 in the past 270 days.
Read more: Singapore's employment rate rises to pre-COVID levels, according to Ministry of Manpower
COVID-19 update
Singapore has fully vaccinated 96% of its eligible population, while 30% already received their booster shots. The state has reported 370 new cases of COVID-19 as of December 12, with 592 individuals hospitalised. Prime Minister Lee Hsien Loong on Monday said the surge of cases in the past three months is "subsiding" and the government is now preparing for the threat of the Omicron variant.
"We are not yet out of the woods, but we are confident that we can cope with Omicron, because with vaccinations and boosters, we are in a much stronger position today to deal with COVID-19," said Lee as quoted by Channel News Asia.