Singapore's top news agency says they're committed to equal opportunities and diversity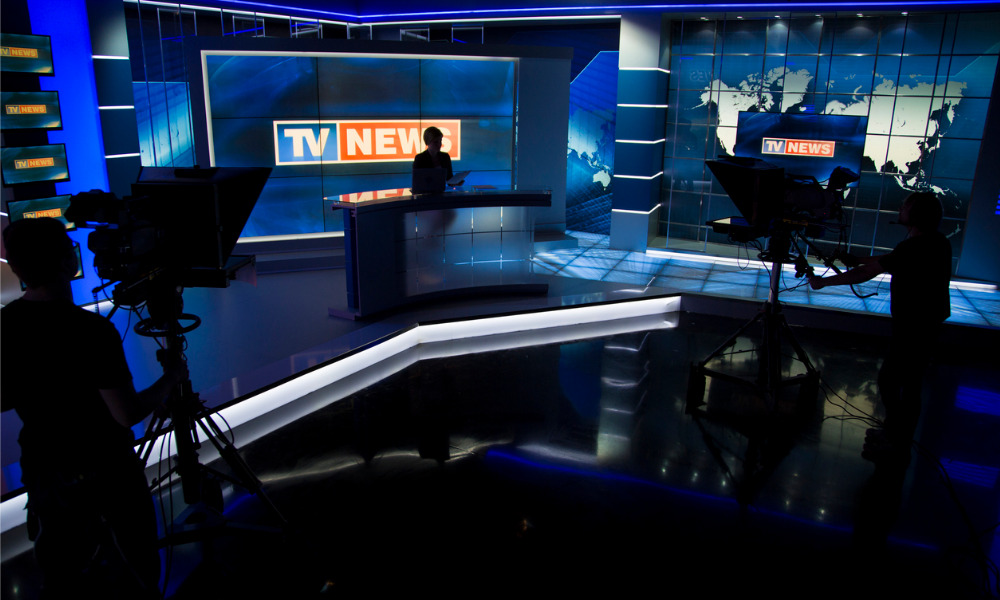 Singapore's Mediacorp has cleared its editor-in-chief from allegations that he made offensive comments in a discussion about the media organisation's hiring practices. Former BBC journalist Sharanjit Leyl had recently shared in a BBC segment about her difficulties getting hired at a local newsroom nearly two decades ago. A few years after her experience, she said that she confronted the person in charge of the local television channel about the lack of Indian and Malay news presenters. Leyl alleged that the official responded saying, "viewers didn't like watching darker-skinned presenters".
Leyl did not identify any personality or company name in the BBC segment, but Mediacorp said in a statement online that it was a referrence to their editor-in-chief, Walter Fernandez. Mediacorp clarified that Fernandez "did not make such a statement". In response to the claims, Fernandez said that the conversation took place during a media dinner in November 2018. "To my recollection, I did not reference race or skin colour at all in our conversation," Fernandez said. "What I did speak about was the number of Singaporeans with relevant skill sets who apply to be presenters, the rigorous selection process which includes written and on-camera tests as well as interviews with several senior editors. I also made the point that I was not part of the interview panel."
Read more: Is hiring for culture fit a bad idea?
After the editor-in-chief's statement, Leyl hit back on LinkedIn saying that "the person mentioned in the report has not been honest about the conversation" they had at the media dinner. "I remember it distinctly because I was astounded by how unapologetic he seemed when he made his comment about 'darker-skinned presenters'," she wrote. "It struck me as a tragic indication of how far entrenched Singapore's racist attitudes were."
Mediacorp's hiring policies
In the same statement, Mediacorp had defended their hiring policies. They reaffirmed their commitment to enabling equal opportunities and diversity in their workforce, citing CNA's diverse group of presenters. "Our hiring policies and practices are based on merit, i.e, having the relevant skill sets that the role requires," said the company. "Specifically, CNA, as an Asian news channel serving a global audience, has a diverse group of presenters." According to Mediacorp, 30% of their news presenters are from minority groups. Another 40% of CNA's entire newsroom, made up of reporters, producers, and editors are from minority groups. They said that the figures were "significantly above the national average".
In a LinkedIn post, Leyl accused the statistics used as "skewed". "I refered in my report to presenters anchoring the English news channel (not reporters or producers) and at the moment they have no one who's a darker skinned Indian or Malay Singaporean presenting the English news," she wrote. Mediacorp has refused to comment on Leyl's latest post.
Related stories