Fast-food chain workers are planning to walk off their jobs starting at lunch time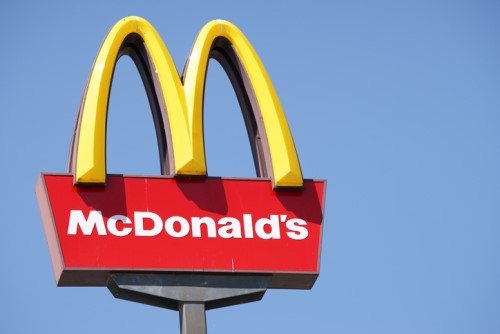 McDonald's employees across 10 US cities are planning to go on strike next week to pressure management into taking a stronger stance against sexual harassment in the workplace.
Workers from the fast-food chain voted to stage a one-day walkout in several states starting at lunch time on Sept. 18 to raise awareness of on-the-job sexual harassment. The initiative was approved by women's committees formed by McDonald's employees from across the country.
Strike organisers include female workers who recently lodged complaints against McDonald's before the US Equal Employment Opportunity Commission. The women claimed harassment has been rampant at some of the restaurant chain's outlets.
The planned walkout will involve workers from multiple McDonald's outlets in Chicago, Orlando, Kansas City, St Louis, Milwaukee, Miami, New Orleans, San Francisco, Los Angeles, and Durham, North Carolina.
Union-backed organisations have been pressuring McDonald's to address labour concerns, including the call for higher wages and better working conditions. In May 2017, restaurant workers staged strikes to protest against the fast-food chain's low wages and poor anti-sexual harassment policies.
In a statement to The Associated Press, McDonald's defended its efforts to combat workplace harassment.
"We have policies, procedures, and training in place that are specifically designed to prevent sexual harassment at our company and company-owned restaurants, and we firmly believe that our franchisees share this commitment," the company said.
McDonald's also shared plans to work with employment law and anti-sexual violence experts to help advance the company's policies and procedures regarding sexual harassment.