The appointment is part of a wider strategy to strengthen the company's leadership capabilities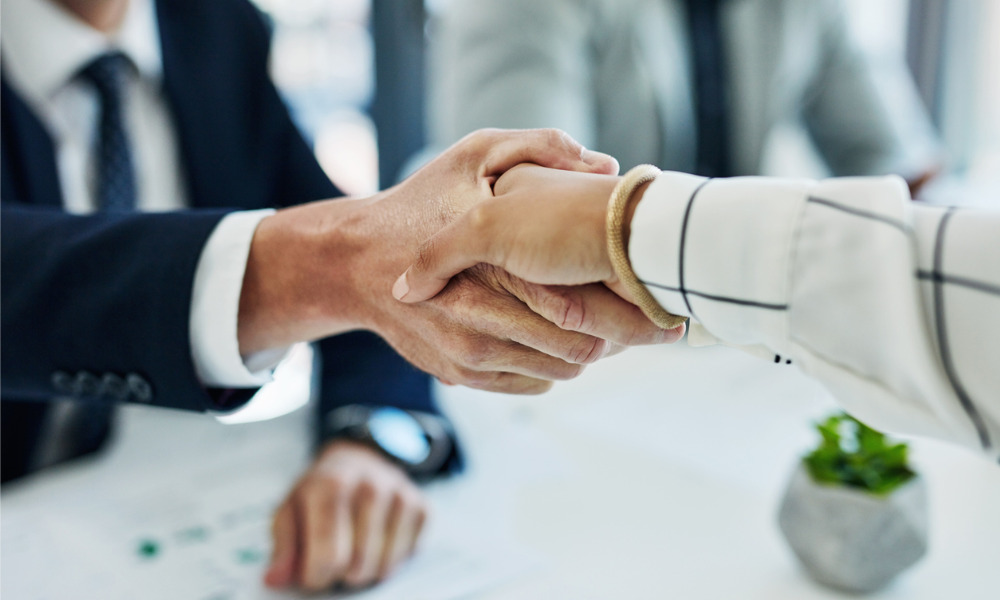 Manulife Hong Kong has appointed Donna Kirmani as the company's chief HR officer.
Kirmani's promotion is one of four C-suite appointments at Manulife and part of efforts to strengthen the firm's senior leadership capabilities and drive strategic initiatives in Hong Kong, Macau and the Greater Bay Area.
As CHRO, Kirmani will spearhead talent and leadership development and drive Manulife's people agenda to support business goals, improve employee experience and cultivate a high performing culture.
READ MORE: CHRO: The first 100 days in a new role
She joined Manulife in 2016 to lead the executive recruitment for the wealth and asset management business in Asia.
She was later promoted to the position of Asia segment office HR business partner, covering the Asia functions of distribution, technology and operations, marketing, advanced analytics and customer experience.
Other appointments into the senior management team include Anthony Buchanan as chief information officer, Carrie Tong as chief strategy officer, and Edgar Chan as chief operations officer.
"The high calibre of these new appointments reflects the depth of talent at Manulife, as well as our commitment to ensuring talented people progress within our organization through active leadership development," said Damien Green, CEO at Manulife Hong Kong.
"This has enabled us to continue building on our success and develop our business in a way that addresses the needs of both customers and employees. Our latest appointments bring valuable specialist expertise to enhance customer experience and operational efficiency, and to capture new opportunities to better serve our customers."