'The radical shift in technologies is taking tasks away from humans'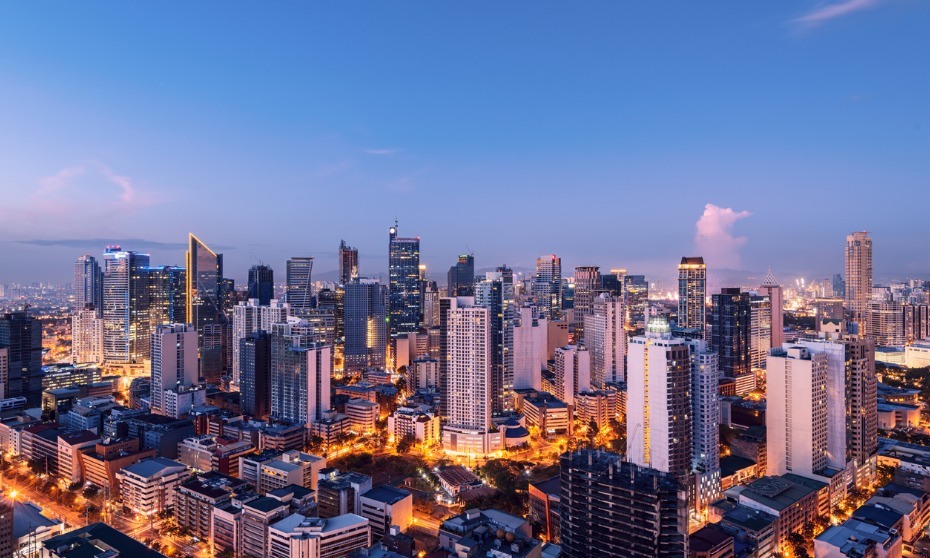 The Philippines is aiming to become the next prime hub of IT talent in Asia as next-generation developers gather at DevCon Summit 2019.
The Manila conference – organized by volunteer network Developers Connect – will tackle the future of jobs amid the rise of artificial intelligence, robotics, blockchain, analytics and cloud technology.
DevCon will discuss how today's pool of IT professionals can embrace the challenges and opportunities of the Industry 4.0 era.
"The radical shift in technologies is taking tasks away from humans, so we need to know what we'll make out of our university degree and work experience," said Jean Alfonso-Decena, senior AI trainer at California-based conversational UI specialist Starbutter AI.
"We need to know what will remain relevant and which skills and knowledge we can capitalize on as we move forward," Jean told HRD ahead of her lightning talk on AI and robotic process automation at DevCon.
To thrive in an age of disruption is to have an "attitude of exploration and experimentation," she said. "Some of the traditional education and background most people have are no longer going to fly in the coming years."
Jean stressed the need for "self-educating, reaching out to communities and networking with the early adopters or the curious ones looking for new tech".
"We need to surround ourselves with the kind of people that think and live creatively, totally out of the box. We need, all the more, to strengthen our human connection because through this, we can build relationships that can propel us in the right direction," she said.