The sacked employee is reportedly considering filing a wrongful dismissal complaint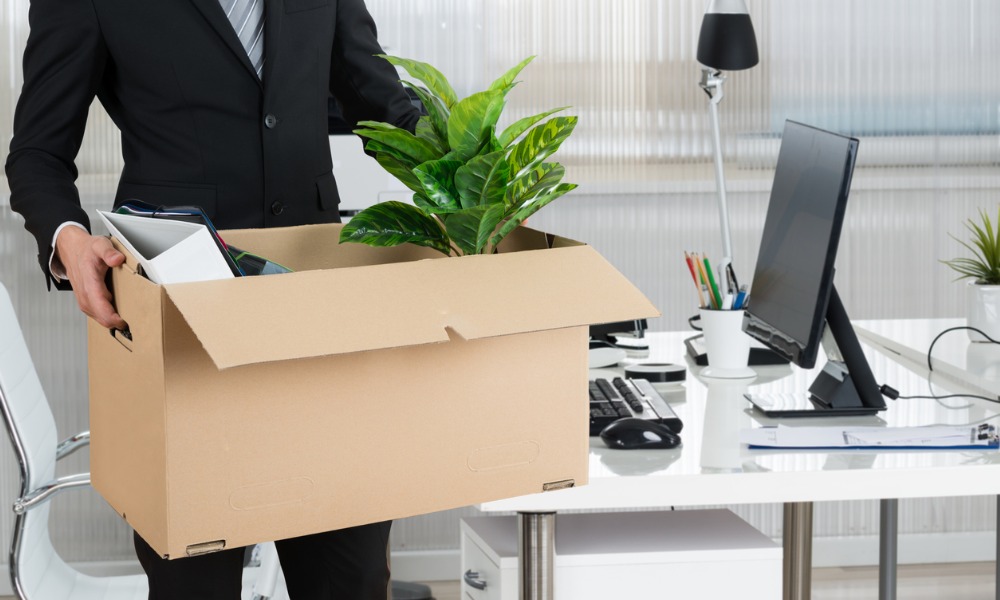 A man in British Columbia was fired from his job at an industrial supply company after he criticised his employer's choice of holiday gifts for employees.
Burnaby-native Hussien Mehaidli was relieved of his duties at Fastenal Canada after his boss found out he had chided the company on social media regarding the $5.99 bottle of barbecue sauce and wooden scraper it had gifted workers during the holidays.
"What kind of multi-billion-dollar company gifts its Canadian employees barbecue sauce as a holiday gift? Yet the USA employees stuff their face with an actual holiday gift box!" Mehaidli wrote using an anonymous Twitter account.
The former Fastenal branch manager even tagged the company's American and Canadian Twitter accounts in the message.
READ MORE: How recruiters check for red flags on social media
After learning of the social media rant, Mehaidli's supervisors reportedly contacted Fastenal's HR department, which decided to fire the disgruntled employee just before New Year's Day.
Mehaidli has since hired a lawyer and is now purportedly considering filing a wrongful dismissal complaint against his former employer. He claims the company had not offered him any severance pay, which he believes he is entitled to.
In an interview with the Star Tribune, Fastenal CEO Dan Florness confirmed they had indeed fired Mehaidli over his scathing tweet.
"I am not going to deny it. We did terminate an employee," Florness told the newspaper.
The CEO said he had learned about the development through a news article that came out last week. After the story's publication, Fastenal received numerous angry messages online.
While Florness wished "calmer heads" had prevailed during the incident and that he himself would have responded differently, he maintains the company had not violated any laws in its choice to fire Mehaidli. He added he was "not going to second guess" his staff's decision.
Meanwhile, Mehaidli welcomed Florness' statement that the company may have overreacted regarding the issue.
"Well, it's always kind of good to hear someone admit they're wrong, or somewhat wrong. It definitely could've been handled a different way," Mehaidli told CTVNews.ca.
"I'd been with the company for six-and-a-half years and I'd never been written up once."