They want to continue working from home until more people get vaccinated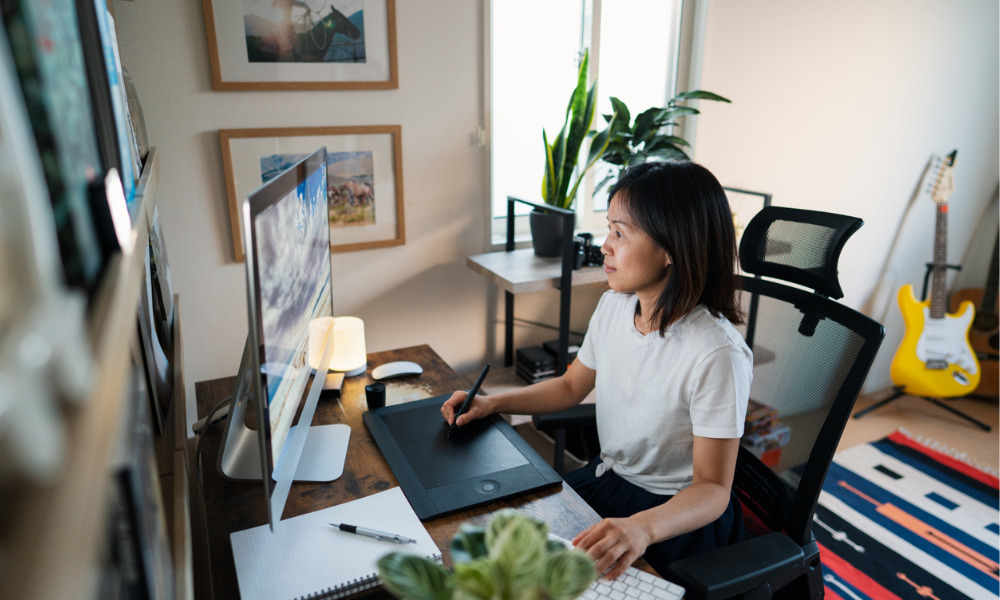 More than half of Malaysian workers are not yet ready to leave the remote setup behind due to safety reasons, a new study has revealed, despite some employers pushing a return to office amid the pandemic.
Research from Randstad Malaysia said that 69% of surveyed respondents prefer to continue with the work-from-home (WFH) scheme until the jabs have been widely distributed, though some employers are already urging their workers to return to their workplaces.
According to the research, 64% of the respondents said their employers want them back in the office, despite warnings from the Malaysian Human Resource Ministry against forcing workers to come back.
HR Minister Datuk Seri M. Saravanan said the ministry has received over 5,000 complaints over the matter as of late, where companies are prohibiting remote work despite strict lockdowns and surging COVID-19 cases.
Read more: Returning to work? Companies reveal vaccine policies
Based on the findings of Randstad Malaysia, a majority of 85% said they will return to their offices once it becomes possible. But as of now, 73% of surveyed workers said they will feel unsafe in the workplace until their colleagues and others around them have been vaccinated against COVID-19.
For those asked to return to work, however, 53% of them said their productivity declined because they were perpetually stressed about getting infected in their workplace.
Only 47% of employers have so far offered incentives to encourage vaccinations among the work force. So far, Malaysia has been able fully vaccinate half of its adult population earlier than its August 31 target.
Citing such achievement, the government has been gradually easing restrictions in some states and territories, despite the new record-high cases in the country.