Employee salaries in Malaysia are increasing faster than in Singapore, finds study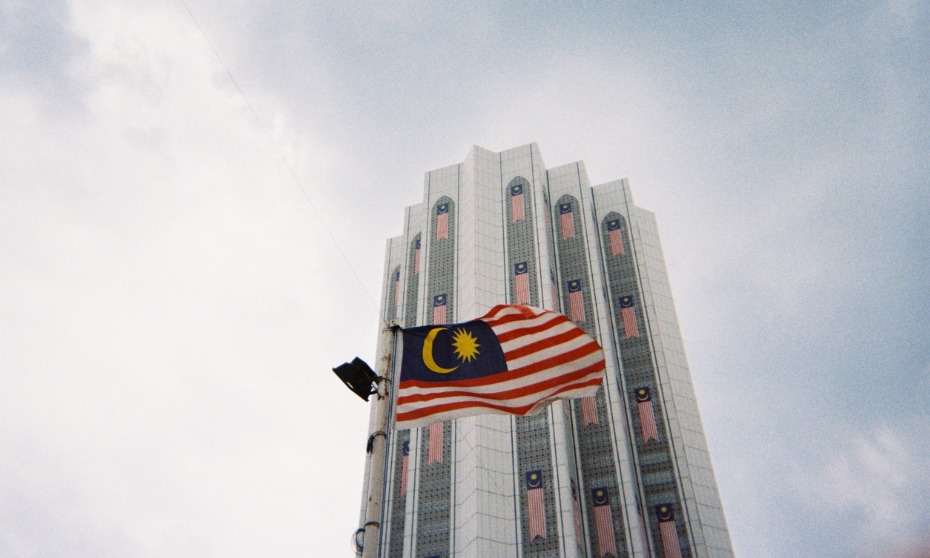 Salaries in Malaysia are expected to jump by another 5.3% in 2020, according to a new survey.
Salaries had already risen by 5.1% this year. The rates indicated that overall wages across the country are increasing faster than those in Singapore and other neighbouring countries.
The survey further revealed that median pay for software engineers and application developers increased by a whopping 17% from the previous year across various levels of seniority.
READ MORE: Which Asian country has the widest salary gap?
Overall, Aon's research found that jobs in engineering and technology earn relatively higher salaries than all other roles across the nation.
On average, employees in engineering roles earn 14% higher and those in technology, such as cyber security and information technology, earn 12% more than other job functions in Malaysia.
Furthermore, fresh graduates in engineering and high-tech job roles enjoyed a 16% higher starting median salary compared to fresh graduates in other functions. With digital and technological advancements, employers are paying a premium for talent in these areas, said the study.
"The rewards landscape in Malaysia was very active in 2019," said Rahul Chawla, director & head, Rewards Solutions, Malaysia at Aon.
He added that employers have been motivated to revamp their rewards programs due to growing uncertainties in the disruptive era, such as the volatile economic and geopolitical environment.
"In the last 12 months, organisations have implemented incentive plans aimed at catalysing transformation and delivering shareholder value," Chawla said. "Value creation for all stakeholders and value sharing amongst key contributors seems to be the mantra for the coming year."