The civil servant took his employer to court for refusing to grant spousal benefits to his husband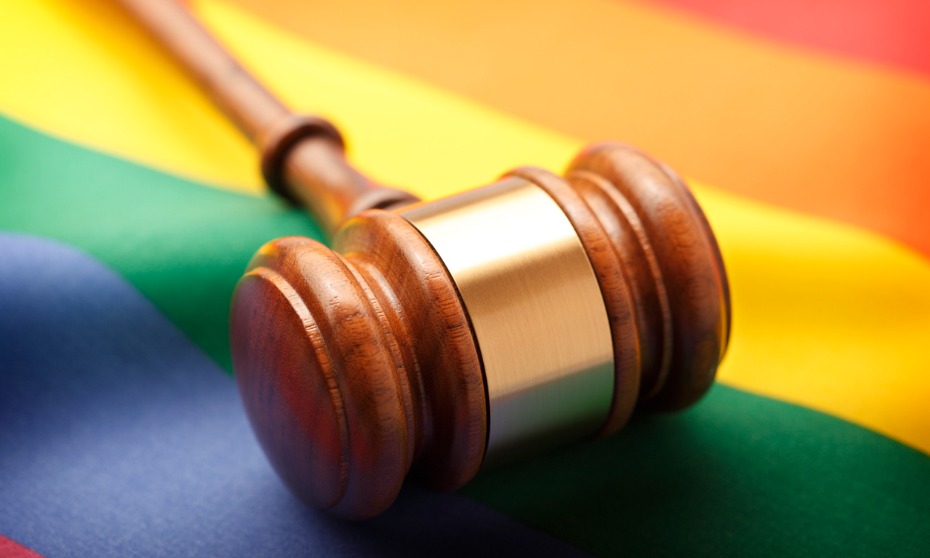 A gay employee in Hong Kong has won a case against his employer, the city's civil service, for refusing to grant spousal benefits to his husband.
The landmark judgement asserts that Hong Kong's gay and lesbian civil servants should not be deprived of spousal benefits, regardless of whether their union is "accepted" in the conservative city.
The court added the government's refusal undermined its own equal opportunities employment policies. The case has been a long battle since Angus Leung first filed it sometime in 2015.
"How is it said that allowing Mr Adams medical and dental benefits weakens the institution of marriage in Hong Kong?" the judges wrote.
"It cannot be logically argued that any person is encouraged to enter an opposite sex marriage in Hong Kong because a same-sex spouse is denied [benefits]."
Leung, a senior immigration officer, had married his partner overseas. In late 2015, Leung argued that refusing to grant his husband spousal benefits was discriminatory and a violation of the city's Bill of Rights and mini constitution.
They criticised the government for resorting to "circular logic" by saying Leung should not be granted the rights just because his marriage was not recognised in Hong Kong.
They added that there weren't grounds to treat the married couple any different just because of their sexual orientation, reported South China Morning Post.
The court also pointed out that the couple would not cause any "administrative difficulty" as they had an official marriage certificate.
However, Hong Kong's lawmakers clarified that the court's judgement does not endorse the legalisation of same-sex marriage in the city.
Since Asia's first legalisation of same-sex marriages in Taiwan last month, LGBT activists have been increasing their calls for equality for the community, including at the workplace.
Credit Suisse's Asia Pacific D&I leader shared the importance of having a genuine inclusive workplace policy.
"A guiding principle for me is that diversity is a reality and inclusion is a choice," said Nikki Davies, Head of Campus Recruitment, Diversity & Inclusion, Asia Pacific at Credit Suisse.
"As has been seen across Asia, the changing legislative landscape creates an environment where companies are empowered to review, revise and adapt their workplace policies to be more inclusive and protect the rights of employees."