Singapore HR practitioners are being tipped to be more cautious with hiring for the second half of the year.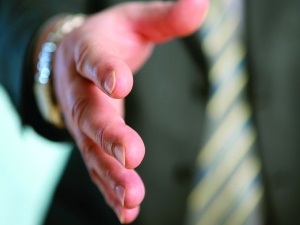 Singapore employers are focusing on keeping headcounts lean for the rest of 2015, new research shows.
The latest research by recruitment firm Hudson indicated that 31.2% of Singapore employers planned to increase headcounts in the second half of the year, down 4.9% from the previous six months.
"We are seeing companies focus on keeping their headcount lean as they enter the second half of the year," Hudson Singapore regional director Emmanuel White said.
"Careful consideration is given before adding new headcount unless it is for a business-critical role, or sales or sales support role, which is where we are seeing heightened demand."
Sector-wise, the information communications and technology (ICT) sector had the strongest intention to hire, with a net 55.3% of employers looking to increase headcount.
Professional services, healthcare and life sciences sectors are also likely to recruit, he said.
The banking and finance industry showed the strongest decline in hiring intentions, with a net 21.9% of employers seeking to increase headcount in the second half of this year.
That is despite
reports
of banking giants targeting students as young as junior college level in order to help develop a pool of local banking talent.
The research comes hot on the heels of study findings showing that medium-sized firms are tipped to be the most aggressive hirers in the second half of 2015.
According to the latest Singapore Employment Report by recruitment firm Robert Half, large firms were the most active hirers in the first half of the year – but the tables are set to turn for the second half.
Hudson and Robert Half were at odds with regards to the banking sector – the Robert Half study found 66% of medium-sized firms in the banking and financial services sector planned to add additional staff in the next six months.