The memo reinstates Apple's continuous crackdown against leakers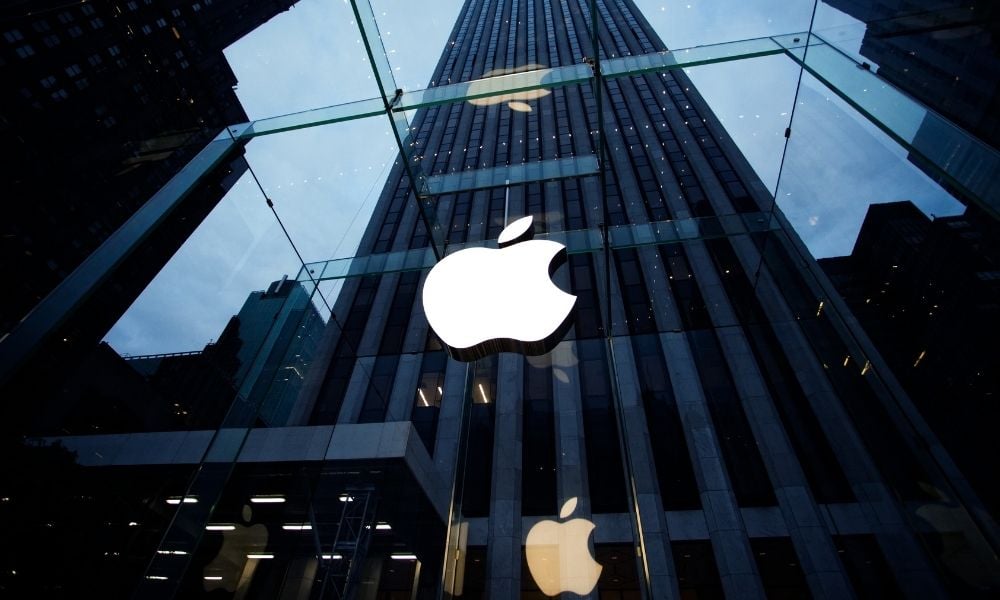 Apple chief executive officer Tim Cook had a warning to leakers in an internal memo sent to employees - a document which also leaked later on. The memo, obtained by The Verge, said the Apple CEO shared his employees' "frustration" about the leaks related to the company's products.
"I'm writing today because I've heard from so many of you were incredibly frustrated to see the contents of the meeting leak to reporters," said the memo. "This comes after a product launch in which most of the details of our announcements were also leaked to the press…I want you to know that I share your frustration."
"I want to reassure you that we are doing everything in our power to identify those who leaked," he said, adding: "We know that the leakers constitute a small number of people. We also know that people who leak confidential information do not belong here."
Read more: Tim Cook faces employee unrest over Apple's 'toxic culture of secrecy'
Apple's crackdown against leakers is nothing new, after the iPhone maker previously threatened legal action and criminal charges against leakers in 2018. The memo stated leaking information can negatively impact the sales of current models, give rivals more time for a competitive response, and lead to fewer sales when the new product arrives.
The note further cited in that memo a leak that unveiled details about Apple's unreleased iPhone X and a new Apply Watch, one which was traced to a "rogue" employee that tried to sabotage the company's product launch.
This year, the company likely suffered from leaks to the media about the recently released iPhone 13 and its products' operating systems. An audio recording over the company's COVID-19 vaccination policy also made its way to the press, which includes tests for unvaccinated staff.
Despite the leaks, Cook still extended his gratitude to his employees for their hard work.
"As we look forward, I want to thank you for all you've done to make our products a reality and all you will do to get them into customers' hands," said the Apple CEO in the memo. "We'll continue to measure our contributions in the lives we change, the connections we foster, and the work we do to leave the world a better place."
Related stories