Entries for HRD's annual 5-Star Employer of Choice report will close tomorrow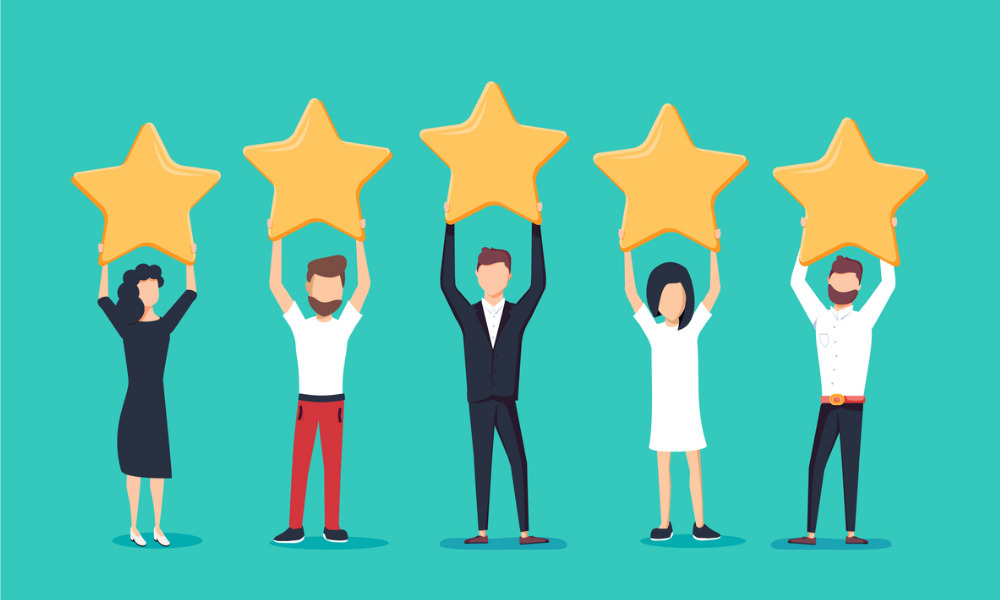 HRD's search for Asia's top workplaces for the 5-Star Employer of Choice 2021 report comes to a close tomorrow.
To be considered, HR leaders are asked to submit an entry via this online form outlining their company's initiatives and achievements across key areas, including remuneration, health and wellbeing, communication, leadership and more.
Amidst the global COVID-19 pandemic, this is a great opportunity to showcase how companies attend to the growth and needs of their employees not only during normal day-to-day operations, but especially when faced with a crisis.
Participation in this annual ranking provides a wealth of opportunity for businesses looking to build their profile in the industry – winners will be featured in HRD Asia website and enewsletter and gain access to exclusive marketing and promotional opportunities designed to amplify their achievement across multiple channels.
Submit an entry through the online form here.
Entries close at midnight tomorrow, 14 May.
The 5-Star Employer of Choice 2021 report will be published in the HRD Asia website in August.
Related stories