The expansion reflects the company's aim to diversify the industry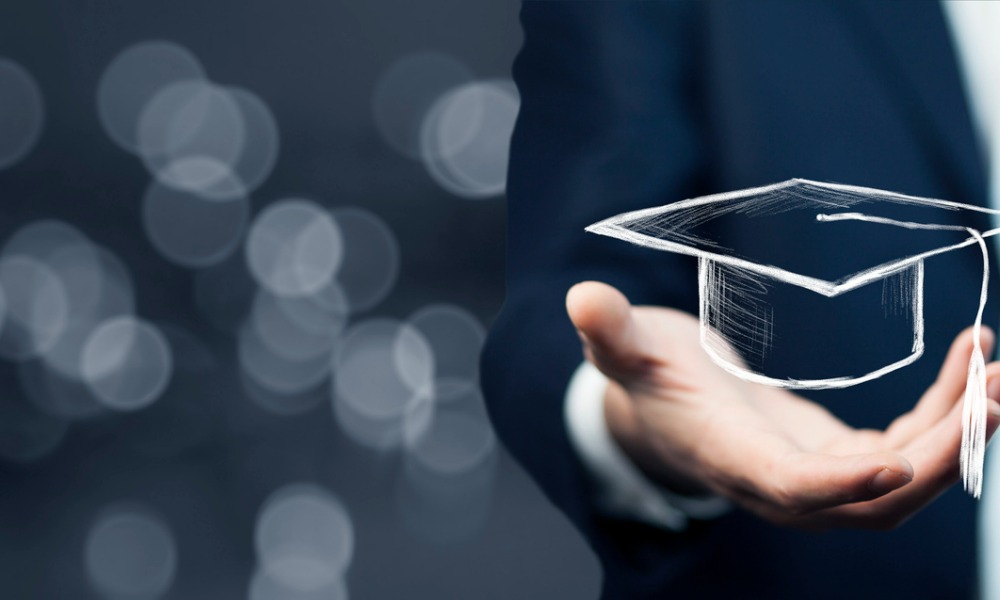 KPMG has announced that it is providing $7 million of scholarship funding to four historically Black colleges and universities (HBCUs) to encourage underrepresented individuals in pursuing a graduate education.
These four HBCUs are part of the seven new universities that will receive the said scholarship funding in over three years. They are:
Alabama State University's Percy J. Vaugh, Jr. College of Business Administration (HBCU)
Bentley University's McCallum Graduate School of Business
Florida International University College of Business
DePaul University Kellstadt Graduate School of Business
Howard University School of Business (HBCU)
North Carolina Agricultural and Technical State University (HBCU)
Prairie View A&M University College of Business (HBCU)
The funding is part of the expanded KPMG Master of Accounting with Data and Analytics (MADA) Programme, which aims to provide students with specialised skills for practical use of the latest analytics technology.
Scott Flynn, KPMG Vice Chair – Audit, said the expansion of the master's programme will help "close the gap between academic preparation and accounting career readiness."
"Importantly, our HBCU-focused investments will support underrepresented individuals and diversify our profession, better enabling us to deliver quality and innovation long-term," added Flynn.
Read more: KPMG pays for employees to sit CPA exam
The investment was made as KPMG sees increased hiring from HBCUs over the past year, with the hiring in FY2021 increasing by more than 40% compared to the previous year. KPMG added that there is also a 13% increase in the three-year retention rates for professionals from HBCUs, and a 19% increase in the five-year retention rate for HBCU alumni.
Meanwhile, KPMG said they plan further collaborate with universities that participate under its MADA programme over the past years
Over 300 graduates of MADA programme are currently employed under KOMG, according to Becky Sproul, Talent and Culture Leader – Audit.
"For audit professionals, comfort with both D&A and automation technologies is a core capability that we invest in through our MADA Programme."