Are you doing enough to attract the best talent?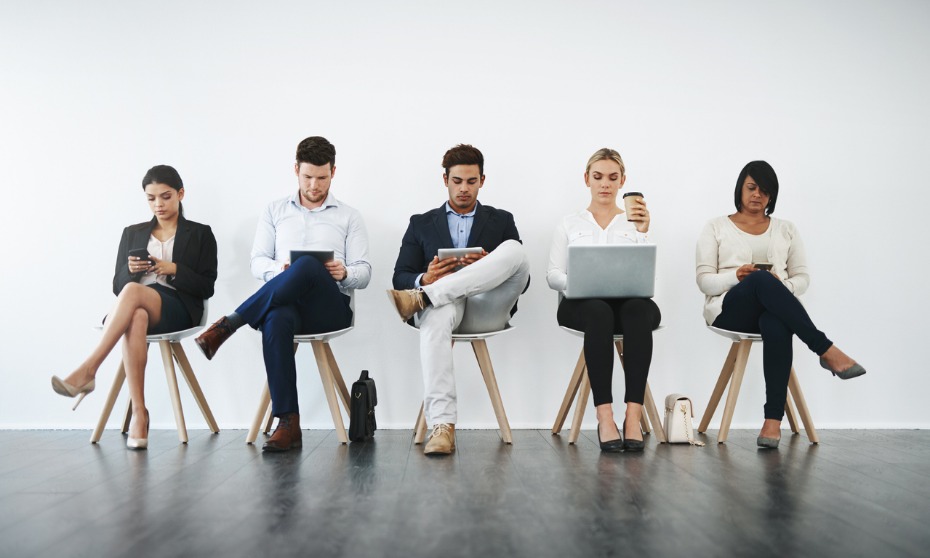 When choosing where to apply to, majority Singaporean jobseekers are influenced by online company reviews left by ex-employees.
Overall, over half (52%) of respondents in Singapore state that they take online comments of ex-staff into consideration when deciding to apply or work for a firm.
In addition, more than a third (39%) of them note that they are 'definitely' swayed by such reviews and opinions.
Only 9% of jobseekers don't take online reviews into consideration, according to the poll by Hays. In an identical poll carried out in 2016, 15% of jobseekers said they were not influenced by online comments about a prospective employer.
"In this digital age, it is a natural process for many hopeful candidates to look up what's being said of working at an organisation which they are considering to be a part of," said Grant Torrens, regional director at Hays Singapore.
He added that organisations that want to attract high quality candidates and mitigate the potential risk of losing adept talents should position themselves as the employer of choice both online and offline.
"As far as existing online comments go, it is best to assess the feedback made by both current and ex-employees," Torrens said. "Then create an action plan for not only your PR image but also your working environment."
Senior HR leader Azri Nawi also shared with HRD why developing a strong employee value proposition will be even more crucial going into the future.
"Organizations will have to cater for both inward-bound talent and outward-bound talent," Nawi said. "One of the key elements in evaluating an organization's employer value and brand in the future of work will be how well an organization treats employees that decides to leave the organization."