Over 1000 pilots have not received wages for the last three months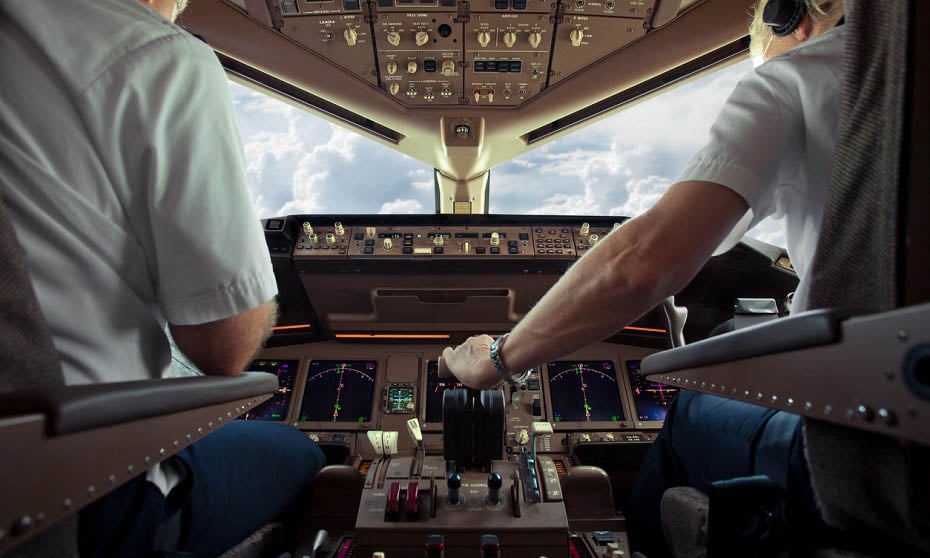 From today (15 April), more than 1000 Jet Airways pilots will stop flying due to unpaid wages.
The debt-laden India-based airline have failed to pay them for the past three months, according to Reuters.
The pilots' union advised them to put off a planned strike to give management time to strike a deal with a national bank and keep the airline flying. Instead, the pilots were asked to stop flying.
Last Friday, an urgent meeting was held at India's prime minister office to discuss the crisis.