In a pandemic economy, it's best to be vigilant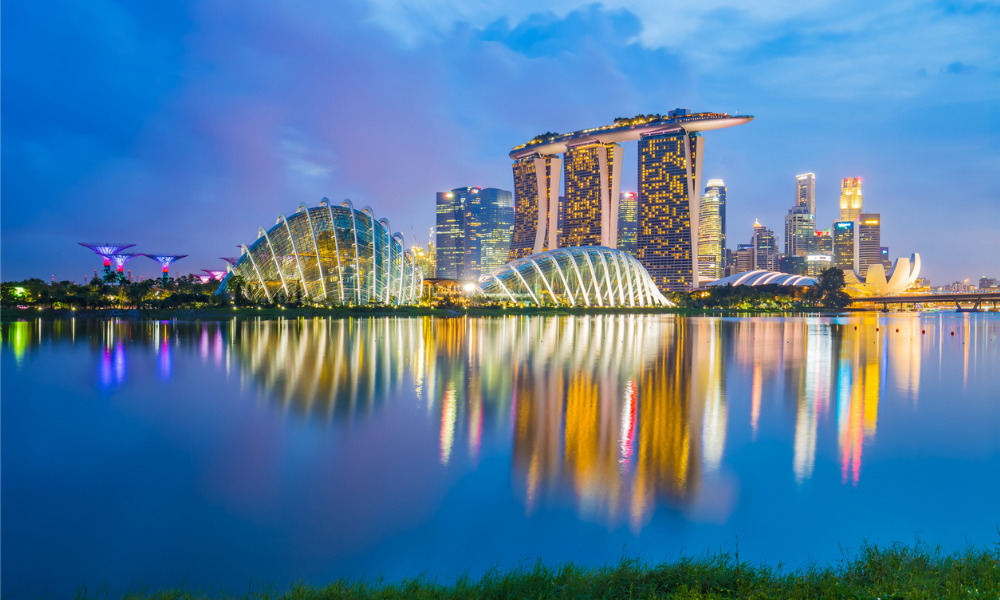 Singapore's job market is showing signs of gradual recovery as total employment grew in the first quarter of 2021. Amid the onslaught of COVID-19 last year, the economy endured four quarters of contraction. However, preliminary data from the Ministry of Manpower point to total employment experiencing "modest expansion" in the most recent quarter.
The biggest gains were among resident talent in the services sector, namely, information and communications; financial services; and professional services. Meanwhile, in the construction sector, contraction in non-resident employment eased, allowing the sector to recover slightly. Employment in manufacturing, however, continued to shrink albeit at a slower rate, MOM observed.
Read more: MOM releases latest labour report
Overall, jobless rates also reversed slightly from 3.0% to 2.9%. "Since peaking in September 2020, unemployment rates have fallen steadily over the past two quarters, though still remaining elevated compared to pre-COVID-19 rates," the ministry said.
Retrenchment trends are also forecast to return to pre-pandemic levels, with the incidence of job cuts falling from 2.8 per 1,000 employees in Q4 2020 to just 1.1 in Q1 2021. At its peak, retrenchments during the pandemic rose to more than 9,100. However, with businesses still reeling from the crisis, the ministry anticipates "pockets of job displacements" will continue.
Hiring activity signals the increasing confidence of businesses in the months ahead. "These advance estimates are very encouraging, indeed, that the economy, and the job market, in particular, continued to recover. And the recovery was of a good enough pace that for the first time since the fourth quarter of 2019 overall employment expanded," said Manpower Minister Josephine Teo.
Read more: Singapore enhances COVID-19 support measures
Despite seeing positive signs, the minister urges the public to remain vigilant. "The job market looks to have improved, but I would urge that we remain very cautious, and that anything can still happen given how the public health situation is evolving very quickly around the world," she said.
Part of the new economy is how "more vacancies are being created to meet new business requirements rather than to replace resigned staff," the ministry said. "MOM encourages employers and jobseekers to keep an open mind to new opportunities and make full use of the programmes and services that have been made available."