A popular radio station grapples with allegations that staffers' sexual harassment claims are 'not taken seriously'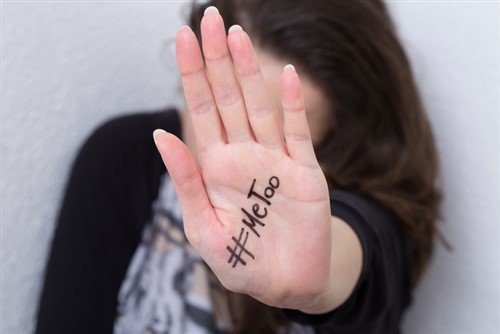 A progressive radio station in Malaysia has begun formal investigations into allegations of sexual harassment.
The anonymous allegations surfaced after an email was circulated to several local newsrooms, alleging instances of rape, sexual harassment and stalking at BFM 89.9.
The letter also accused management of not taking claims seriously when they were first made.
Its founder said some of the staff members involved have taken a leave of absence and that an impartial investigation by a third party in underway.
He added that the company was committed to providing a safe environment "in which all members of our community can work without fear and threat of sexual harassment".
"Our first priority is and always has been the welfare of our employees," he said. "We take any and all allegations of sexual harassment and misconduct seriously."
As an extra precaution, BFM is also reviewing its reporting mechanism to ensure availability of safe channels for such serious matters to be dealt with.
#MeToo in Malaysia?
Observers are hoping the allegation will spark a local #MeToo movement. #MeToo hit Malaysia's neighbours including Singapore and Hong Kong a while ago but has failed to make an impact in the conservative country.
One lawyer claimed there are no standardised processes for internal disciplinary action at companies, as well as a lack of alignment between the courts and the Human Resources Ministry, saying that there is a "lack of definitive definition of sexual harassment".
Another labour and employment law expert urged local companies to step up efforts to provide a safe system for victims to lodge reports quickly and effectively.
He added that time is the most crucial element when reports are made at the workplace as any delay could result in a lax system where offenders go unpunished.
"Organisations need to appoint the right people to handle such cases because giving the job to an apathetic person can only further upset victims," he told The Star.
However, he acknowledged how sexual harassment was a difficult misconduct to handle.
"Accusations can be made easily, but will not hold water unless substantiated," he said. "At the same time, a person is innocent until proven guilty and must be given the opportunity to be heard.
"A proper complaint procedure, in addition to conducting awareness programmes for staff, must be in place. Education is key."