Are D&I strategies in Singapore including individuals with special needs?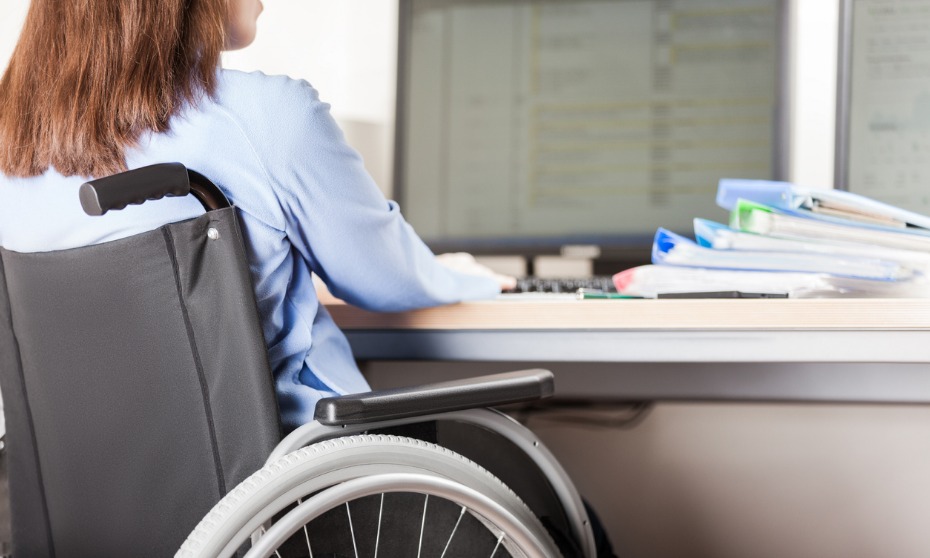 To further their progress and become more inclusive, employers can tap on several government initiatives. In a parliamentary discussion last week, Singapore's minister for manpower shared several initiatives that can help raise awareness on conditions such as autism as well as offer support.
Employers who hire persons with disabilities are entitled to a 16% wage subsidy, offered through the Special Employment Credit. An additional 6% subsidy is given for employees above 67. This ensures that employees experience gainful employment, said Josephine Teo.
"Some employers and persons with disabilities may have reservations about job fit and suitability of the work environment," she said. "To address these concerns, a career trial provides opportunities for employers and employees to try out each other and assess job fit."
The trial period can last up to three months and jobseekers will receive a training allowance from the government. There are also job matching, training and other support services provided by partner organisations, including the Autism Resource Centre.
To support employees' integration into the workforce, employers can tap on a grant as well as a guide for job redesign and training.
Launched last month by the Ministry of Manpower (MOM) and SG Enable, an agency which offers support to persons with disabilities, the guide provides step-by-step information on how to redesign jobs through changes to the workplace or working arrangements.
HRD spoke with Andreas Sungaimin, SVP, Human Capital Development at Pan Pacific to find out how HR can ease the journey towards inclusivity.
Firstly, leaders should recognise that it's indeed a journey for both the employer and employee. He suggested celebrating "small successes" and understanding that successful integration takes "one step at a time".
"HR should take the lead in putting in place a framework which is sustainable and takes into consideration the little details," he said.
He added that HR's input is crucial due to their expertise on best practices and knowing what works and what doesn't.