The law would be deemed 'permanently unconstitutional' if not amended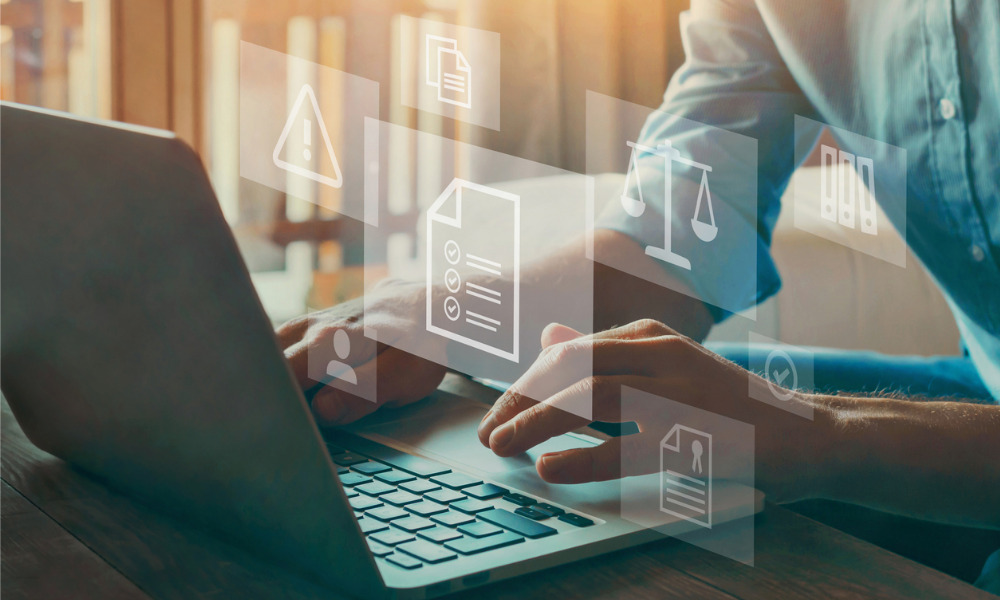 Indonesia's Constitutional Court has given the government two years to amend its controversial job creation law, which sparked protests last year after getting passed. The court described the law as "conditionally unconstitutional" and if not amended within two years, would be deemed "permanently unconstitutional," The Straits Times reported. The Omnibus Law on Job Creation was passed on October 5 by the Indonesian government to cut down red tape for business permits and land acquisition processes in a bid to improve foreign and domestic investment.
Read more: These jobs are growing despite COVID-19
However, the law was met with extreme opposition from environmentalists and labour groups who claimed that the legislation will undermine workers' rights and environmental protections. Opposers of the law staged protests on the streets after the law's passing, which eventually led to clashes with law enforcement authorities and detainment for some participants. The government has yet to comment on the Constitutional Court's decision, but Indonesian President Joko Widodo previously defended the law saying the protests were "motivated by disinformation."
According to the president, the law will spur employment for the youth and without jobs because of COVID-19.