Programme seeks to match vocational supply with industry demand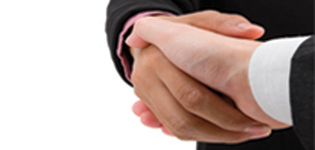 Indonesia and Singapore are strengthening their cooperation in education and training on industrial vocation, aimed to increase technical competence of workers in mechanical engineering, electricity utilization installation and industrial automation technique.

The partnership will use the link-and-match programme between vocational high school (SMK) and industry in supporting "the provision of competent workers in accordance with current market needs," Airlangga said, according to NetralNews.

Indonesia's Minister of Industry Airlangga Hartarto, and Singapore's Minister of Higher Education and Skills Ong Ye Kung, signed the memorandum of understanding. Indonesian President Joko Widodo and Singapore Prime Minister Lee Hsien Loong were witnesses.

The two countries are celebrating the 50 years of diplomatic relations.

The MoU covers:

-training for faculty and managers of education
-vocational training units for industry
-development of vocational education system quality
-provision of access and opportunities for industrial apprenticeship
-curriculum development cooperation
-technology development; and
-expert assistance and development of qualification standards

"This Memorandum of Understanding will be followed up with training for lecturers and organizers of education units and vocational training for 100 people in 2018," he said.
Implementation will be done jointly by the Ministry of Industry's Education and Training Center and Institute of Technical Education (ITE) in Singapore.