A new survey reveals why, in Malaysia, 72% of applications from fresh grads are rejected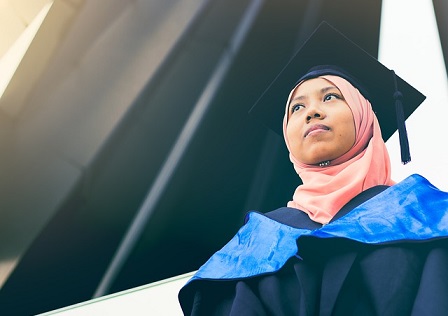 Nearly 7 in 10 Malaysia employers complain that fresh graduates are too demanding.
This is according to a new survey conducted by JobStreet Malaysia, which found that high asking salaries and benefits were among the top reasons that employers rejected 72% of applications from the nation's next generation of workers.
Latest statistics show that Malaysia has a youth unemployment rate of roughly 10.7%, nearly triple its unemployment rate across age groups. With job creation in the country concentrated in low and mid-skilled work opportunities, demand has stayed largely stagnant for Malaysia's more educated applicants.
According to the survey, employers are often hesitant to hire these fresh graduates, citing that many were choosy about their jobs and demonstrated poor attitudes (64%), had a poor command of the English language (59%), and had a general lack of communication skills (53%).
Norashikin Ismail, former human resources director at Maju Group and current head secretariat of Malaysian workforce training program SL1M, calls them the "strawberry generation", chalking up their poor employment rates to unreasonably high standards.
Even the 2% of employers that were reportedly willing to pay fresh graduates RM3,000 (about $950), would find difficulty meeting the youth in the middle, as Norashikin said fresh graduates are often the first to turn their noses up on offers.
"Some job seekers have rejected job opportunities offered to them just because they did not want to leave their villages to take on challenges in new places," she said. If these fresh graduates are to find work, Norashikin said they'll need to start stepping out of their "comfort zones".
"The job seekers should accept jobs with reasonable pay, as long as they can gain experience from such employment," Norashikin said. "Most of us started our career at the bottom before we climbed up the ladder."'
Related stories:
ILO defines how policy and programs can help address youth unemployment
Is stress literally killing your employees?