The move comes amid plans to relocate its manufacturing to a facility in Mexico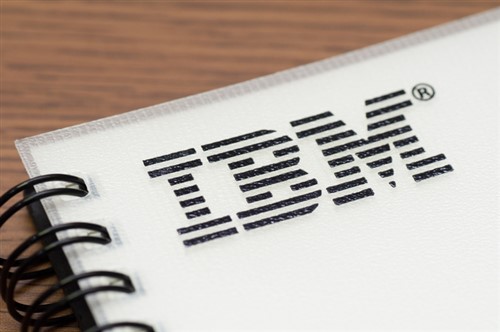 IBM Singapore has laid off at least 200 employees after shutting down a local production plant. This is amid plans to relocate its manufacturing to a facility in Mexico.
According to staff and subcontractors, those retrenched include both Singaporeans and foreigners in a range of roles – from blue-collar workers to professionals, managers, executives and technicians (PMETs).
About three retrenchments have been conducted over the past few months. The first round took place in May, with the third one expected at the end of July.
IBM did not reveal the number of staff working at the Singapore manufacturing facility but a source told TODAY that the relocation from Singapore to Mexico accounts for 60% of the workforce there.
The tech firm said it has not decided on selling the Singapore facility. IBM's other operations in Singapore are not affected by the restructuring.
A Ministry of Manpower spokesperson said they had no comments on "impending or speculative" restructuring exercises of any company.
Several media reports earlier this year had outlined IBM's plan to slash 10,000 staff from its global workforce and re-assign another 30,000 to new roles as part of its restructuring of its Global Technology Services division.
After nearly six years of decline, IBM has been focusing on offsetting losses made in its traditional business of hardware and software sales, and investing more on new tech, such as cloud computing and artificial intelligence.
In February this year, another tech giant, Amazon had similarly cut hundreds of jobs in its US-based operations to channel funds into new technology.
Although the lay-offs seemed drastic, it was found to be a fairly modest move for the company and was nowhere near the cuts made by Microsoft and Boeing in recent years, which cut thousands of job in one single drive.