Minister of Manpower Lim Swee Say says the new HR certification will support HR's competencies in developing human capital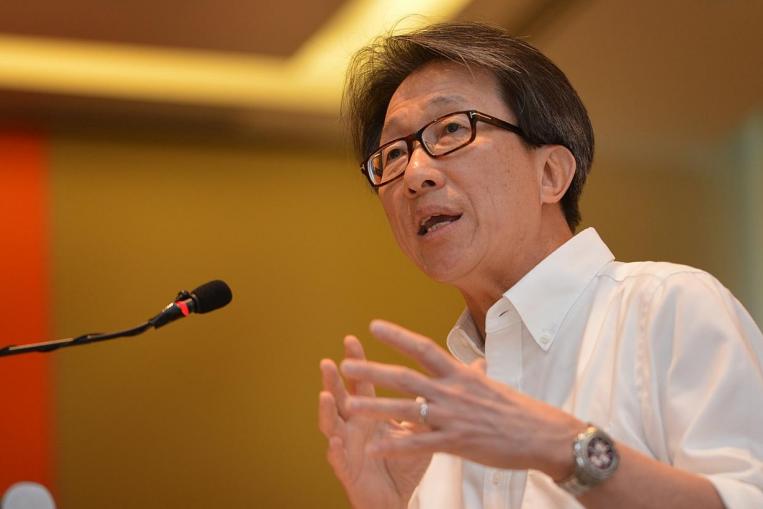 "Organisations that treat people simply as 'resource' … just another factor of production will find it increasingly difficult to sustain their competitive advantage for growth in the new era of innovation driven economy," said Minister of Manpower
Lim Swee Say
, speaking at the recently concluded Asian Human Capital & Leadership symposium.
Lim suggested that something as simple as referring to employees as 'human capital' instead of 'human resource' can already achieve great results.
"Organisations that treat people as 'capital' … recognising the value of each and every employee and regard any dollar and every minute spent on employees as an investment rather than an expense will be the ones that will succeed and keep succeeding," he said.
He added that HR's role is even more critical now as the country faces a manpower lean economy but that HR professionals are still not fully equipped to meet emerging demands.
The
National HR Professional Certification Framework
aims to address that issue, he said.
He lauded the 17-person taskforce for coming up with the framework and said that it aims to cover over 30 competencies while paying particular attention to three key areas:
1) Functional competencies, such as strategic workforce planning, identifying future skills sets, and keeping the workforce engaged and motivated;
2) Foundational competencies, such as the use of data analytics and technology "to generate HR insights for forward planning [and] to deliver HR solutions in an effective and optimal manner";
3) Behaviours expected of HR professionals, such as the competency to uphold the integrity and ethics of the profession and the ability to adopt a future-oriented perspective.
"In other words, what HR professionals need for them to move from the backroom to the boardroom," he said.
He said that the certification will not only benefit the HR professional, it will also benefit CEOs and workers as the former can expect them to be better business partners and the latter can expect "people progressive practices".
"This is a significant development to professionalise the HR community to better support human capital development in our future economy," he said.
"I strongly encourage the HR and business community to support this National HR Professional Certification Framework."
Related stories:
Global HR framework "endorsed unanimously"
MOM to offer financial support to companies employing older PMETs
WDA launches first skills framework under SkillsFuture initiative