This remains central to HR's role in 2020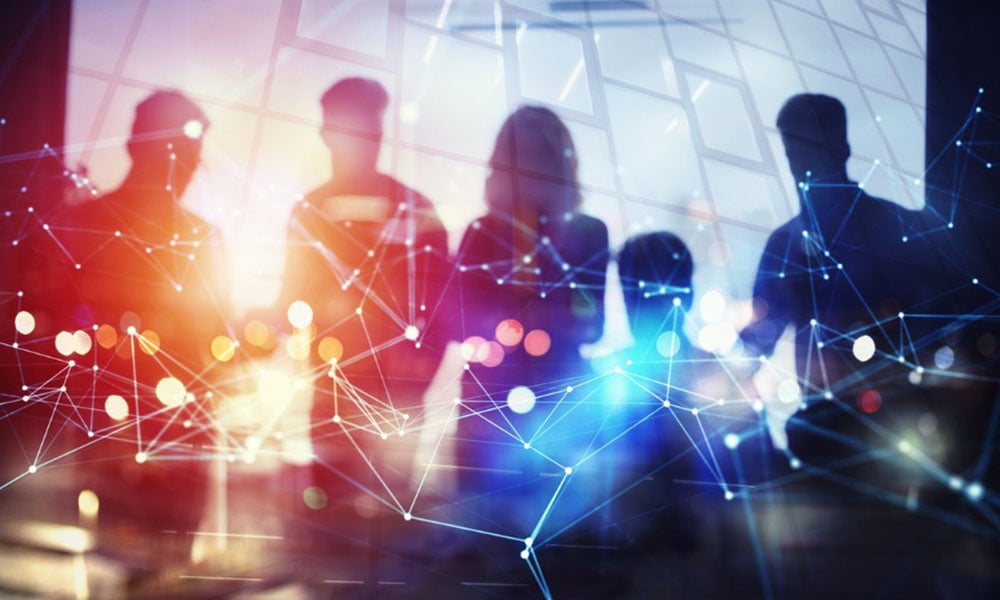 HR Leaders Asia concluded today (8 July) on the topic of HR transformation and innovation.
While the day's discussions revolved around engaging employees and ensuring the organisation thrives in the 'new normal', speakers and panellists shared how the crisis can be a catalyst for change for HR's leadership.
Leaders reminded each other about the importance of the 'oxygen mask theory' – taking care of your own well-being before taking care of others.
As for HR's digital transformation, the final speaker of the day, Steven Yang, chief administration officer, human resources, Asia-Pacific at HSBC told leaders it's not about being obsessed with 'perfect' data and spending too much time on tools – it's about finding the most relevant and valuable tool to fit your purpose.