Reorganisation can 'spark fear' among workers. How can senior management allay these concerns?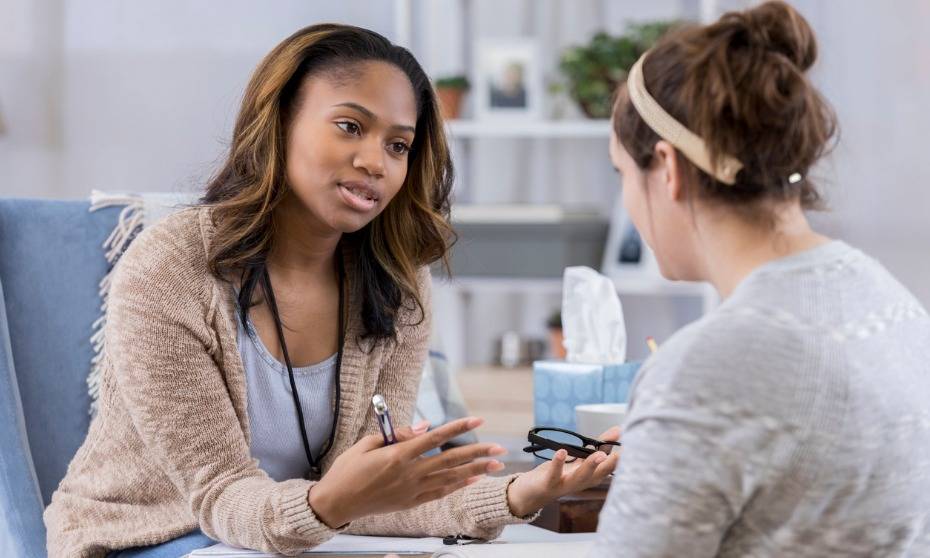 Reorganisation is commonplace in the age of disruption: in the past five years alone, 40% of HR managers and 47% of employees have witnessed their organisation undergo drastic change, according to a survey commissioned by professional learning specialist Avado.
The process often involves retrenchment, layoffs, reshuffling and merging business units as part of corporate 'right-sizing'.
Beyond these buzzwords, any period of rapid transformation is likely to take a toll on managers and employees in a personal way; many of whom are now demanding better strategies from corporate leaders to help the workforce cope.
In fact – of the nearly 2,000 employees, HR executives and C-suite leaders surveyed – HR and hiring managers were found to be 'least prepared' when it came to facing the challenges of reorganisation. This may be due to communication gaps that occur during the process.
The results of the study showed respondents feeling vulnerable, confused and even angry when they realised they lacked the proper information and training to manage change.
There is also a disconnect between how employees and managers on the ground feel about transformation and how C-level executives view change from the top. After reorganisation efforts, 51% of top managers reported feeling excited.
In contrast, half of the employees who experienced reorganisation in the past five years said they were likely to leave their company within two years.
To prevent employees from feeling left out, senior management must recognise the value of training staff for change.
"Reorganisation can be very unsettling and spark fear in a workforce," said Niall McKinney, Global President, Avado. "But if handled correctly, it can also be an opportunity to ease employee concerns by showing executive foresight in the form of appropriate training programs objectively carried out by a trusted partner."
"In this rapidly evolving business environment, no manager can properly lead a team without a strong grasp of the skills needed to succeed in today's digitally driven workplace," McKinney said.
"As digital transformation continues to drive new processes and reorganisations, it is crucial to employee retention and overall effectiveness for employers to know when to proactively reach out for help with a skills refresh."