Singapore Power's signature CSR programme boosts employee engagement, camaraderie, and staff morale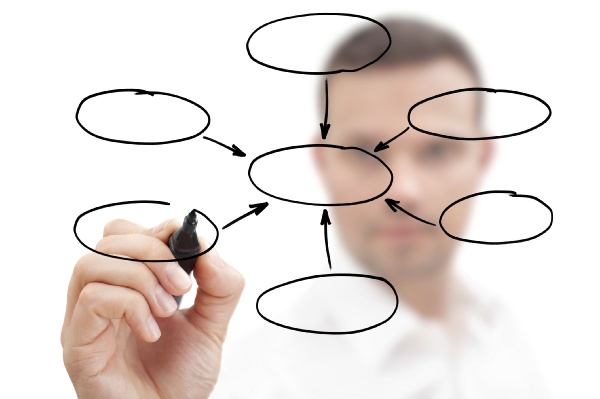 It's not easy crafting a CSR programme but the ones that have the biggest impact are the ones that are aligned with a company's mission.
At utilities company Singapore Power (SP), for example, it is the company's mission to enhance the quality of life of Singaporeans by providing reliable, cost-efficient power supply.
Ironic when you think that their mission seems to run incongruent to how their performance would rely on people's consumption of power.
But an SP spokesperson said, "As an energy company, it makes perfect sense for us to ensure that we are providing sustainable solutions."
And the push for being energy-efficient has become a signature of the company's CSR initiatives.
"We started doing our CSR programmes in a more concerted, organised effort in the last three years rather than it being ad-hoc and only about raising funds," she said.
"The first step we took was to set up a volunteers organising committee that has roughly around 10 members who assume the appointment for one year," she said.
Members of the committee are staff representatives that come from various departments and they are the ones that drive the strategies and initiative for that year, she added, though the mandate for the year comes directly from the company's senior management team.
Dubbed 'Heart Workers', they come up with a framework and activities that employees can take part in whilst also encouraging business units to initiate their own.
"For example, because our focus is energy-efficiency, they will make sure that all the activities are in line with that; that there should at least be some stamp of energy-efficiency in all the programmes," said the spokesperson.
"They make sure there's some consistency across the board."
She also said that having a dedicated group of people to oversee CSR programmes is a big help because they're the ones that make sure that there is sufficient time and attention given to keep these programmes running continuously.
Instead of volunteer leave, Singapore Power does not put a cap on the number of hours that employees can put into volunteering.
"As long as there's an agreement between the employee and their supervisor that they can still perform their job well, employees are free to participate in activities," she said.
And the numbers show just how well this system works.
In their first year, they set the target to 3,000 volunteer hours, one hour for every one of their roughly 3,000 employees. They ended up with 5,000 volunteer hours logged in.
Last year, in celebration of their 20th anniversary, they added a '20 good deeds' element to the program and put a target of 6,000 volunteer hours. They once again exceeded that target by 3,000 more hours.
"It's actually not that difficult to get employees to buy in. We think it's because they welcome the opportunity to do something different from their day-to-day work," she said.
"It also helps that they get to interact with employees beyond their own immediate business unit and fosters a stronger sense of team bonding and boosts staff morale."
Their recent win at the President's Volunteerism & Philanthropy Awards in the Corporate Large Enterprise reflects the commitment of the company to give back to the community.
"By engaging the community, we understand their needs better. Our staff also generate a relationship with the community and that gives us more motivation to go out there and go the extra mile to serve the community and fulfill our mission," said group CEO, Wong Kim Yin.
Related stories:
The value of 'skills-based volunteerism'
'Balanced scorecard' not so balanced
Why your business needs a social purpose