HRD speaks to one of Singapore's leading CHROs about the importance of tech understanding in today's world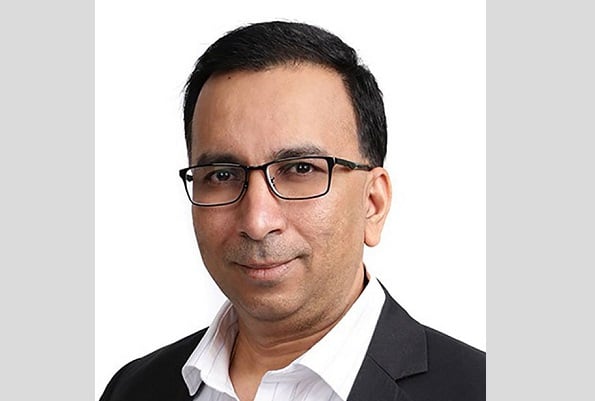 CHROs need to be IT-savvy and take charge of implementing HR tech at the workplace, while leveraging the expertise of the IT team for advice during the initial purchasing stage, said McCann's Asia Pacific chief talent officer.
Makarand Tare personally involves himself "in the game" when the company's top leaders makes decisions on purchasing HR tech.
"I would not purchase any HR technology without an IT person sitting next to me," Tare said. "But the final decision should be done by HR and the CEO."
The IT representative helps to ascertain the program's compatibility with the company's existing platforms, server capacity, as well as data privacy, he said.
They are also in charge of the initial part of rolling out the program within the system. Once it is in the server, HR does the rollout and implementation, explained Tare.
"Nowadays companies don't have the richness of having a dedicated IT person in HR – what we need is a dedicated IT-savvy person in the team.
"Also, the CHRO has to be IT-savvy to bring effectiveness to HR tech tools," he said.
Tare believes that tech understanding is a must-have skill in today's business world. He would worry if someone in HR was completely unfamiliar with handling technology.
"I believe the days are gone where HR can say that they don't understand technology – that is more of a competency issue," he said.
Tare advises HR professionals to continuously upgrade their knowledge and skills and be passionate when taking charge of tech projects.
As for his views on how technology will impact HR, Tare shares that it is dependent on several factors.
"It is always a concept of whether technology will make us efficient or slow us down. I think the tool and vendor you decide on using, as well as the speed of implementation will determine if it makes your work more efficient or not."
Makarand Tare will be on the panel discussing 'leading technology projects – building a strategic-HR-IT alliance' at the HR Tech Summit being held at the Hilton Singapore on 28 March 2018. Click here for more details and to register.

The views expressed in this article are the personal opinions of Makarand Tare in his/her private capacity and do not necessarily represent the views of McCann Worldgroup.