Should we fear or embrace our AI brethren?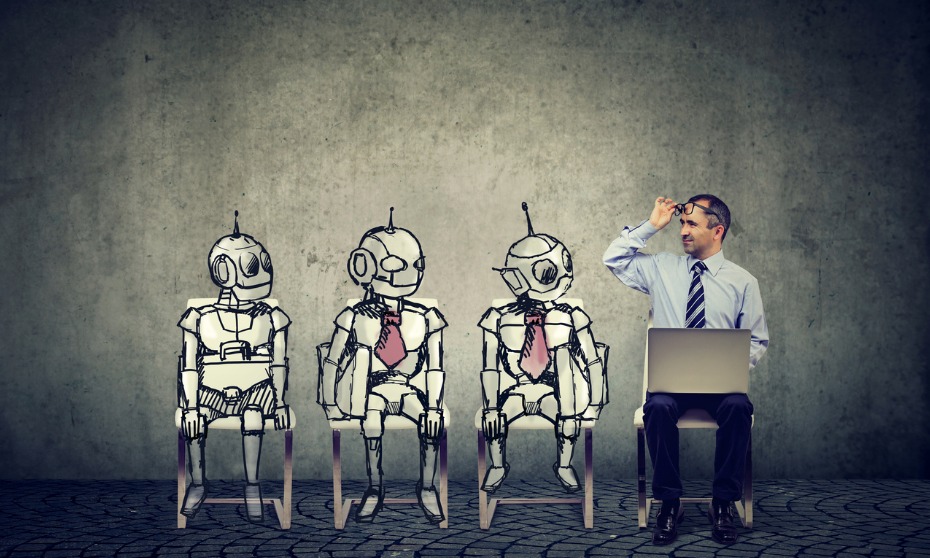 Singaporeans believe automation and AI will be commonplace at workplaces within the next two years, based on a new study.
However, most are not worried robot takeover – 62% don't think they'll be displaced with new technologies, with two in three employees believing less than a quarter will lose their jobs.
This could be because most believe humans still have the advantage: about 62% of professionals think AI is better at simple tasks and only 35% said they're better than humans at complex decisions.
Two in five professionals believe their companies will continue to invest in automation or AI within the next two years, and that it will be directed towards IT (61%) and operations (49%).
They welcome these new technologies, with more than half (57%) agreeing that automation and AI are needed in their companies, according to PERSOLKELLY's latest report.
Overall, most employees are satisfied with the automated processes (71%) and AI programs (66%) that are currently present in their workplace.
READ MORE: Employees trust robots more than their manager
"Despite this integration with the workforce, Singapore-based employees are not too worried that it will replace their jobs as they see how these technologies can help them perform better at work," said Foo See Yang, managing director and country head, Singapore at Kelly Services.
"Rather, they are concerned about having to learn new skills to keep up in this digital economy. Therefore, not only do companies need to better integrate these technologies to realise its benefits, they need to ensure employees are exposed to and able to adopt new skills."
According to the report, employees who have access to automation or AI are more likely to be satisfied with their companies, as compared to those with no access to these technologies.
More than half (57%) of employees believe that automation and AI are needed in their companies, and a similar proportion (55%) of employees feel that it is worthwhile to be spending on automation and AI.
Additionally, close to half of employees (46%) and more than a third (35%) have indicated that the availability of automated processes and AI is important in their choice of company.
The presence of automation and AI in a company will result in increased employee satisfaction, but to ensure that employees remain happy, employers need to address any concerns that their workers may have.
About one-third (38%) said automation and AI can perform their current jobs better than them and will take over their jobs in the future. Employers can alleviate these concerns and ensure higher levels of employee satisfaction through properly integrating their employees with automation and AI.