Report finds links between revenue growth and employee engagement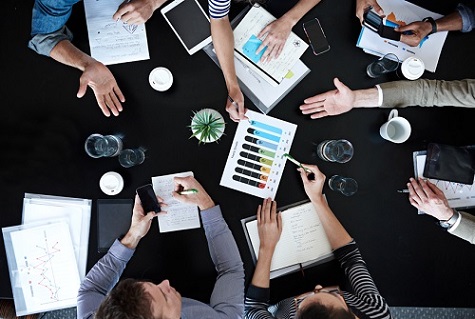 Business leaders face new challenges rising from populist movements and more sophisticated advances in technology, according to research by Aon Hewitt.
In its 2017 Trends in Global Employee Engagement report, the firm said these two factors "will create further angst in organizations and, thus, will cause the work experience and employee engagement to decline even more." It describes engagement as "the level of an employee's psychological investment in their organization."
Among Asian markets Aon, found that Malaysia and Singapore employees were among the least engaged, as they both tied with the lowest engagement scores:
India: 69%
China: 67%
Thailand: 65%
Philippines: 65%
Indonesia: 69%
Malaysia: 59%
Singapore: 59%
Overall employee engagement in Asia Pacific dropped to 62% from 65% the previous year, according to the poll of over 1,000 organizations around the world, based on more than five million employee responses in 2015 and 2016. The comparable global figure dipped to 63% from 65%.
Singapore's 59% score represented a four-point rise from the previous year. "Perception scores among Singapore's millennials fell by an alarming 7 points in the area of 'Talent and Staffing'—which refers to the talent attraction, promotion, and retention practices of an organisation, as well as its ability to allocate appropriate and adequate resources to get the job done," Aon Hewitt said. "Perception scores also fell by 5 points in the area of Employer Brand."
If populist leaders' plans to erect borders and walls are realized, the firm said this will restrict the flow of labour between countries and change the "economic rules of the game."
Rapid technology advances may also threaten jobs, Aon Hewitt added. "Driverless cars, drones, virtual reality, artificial intelligence, machine learning, and other technologies are competing for jobs like never before."
Firms may benefit from increased employee engagement, as Aon Hewitt found a 5 point increase in employee engagement is linked to a 3 point increase in revenue growth in the subsequent year.
"The inverse happens when engagement levels fall—businesses experience greater turnover, higher absenteeism, and lower customer satisfaction, and ultimately, poor financial performance."
Related stories:
Study reveals "bleak picture" of employee engagement around the world