There's one thing that candidates are looking for, and it might surprise you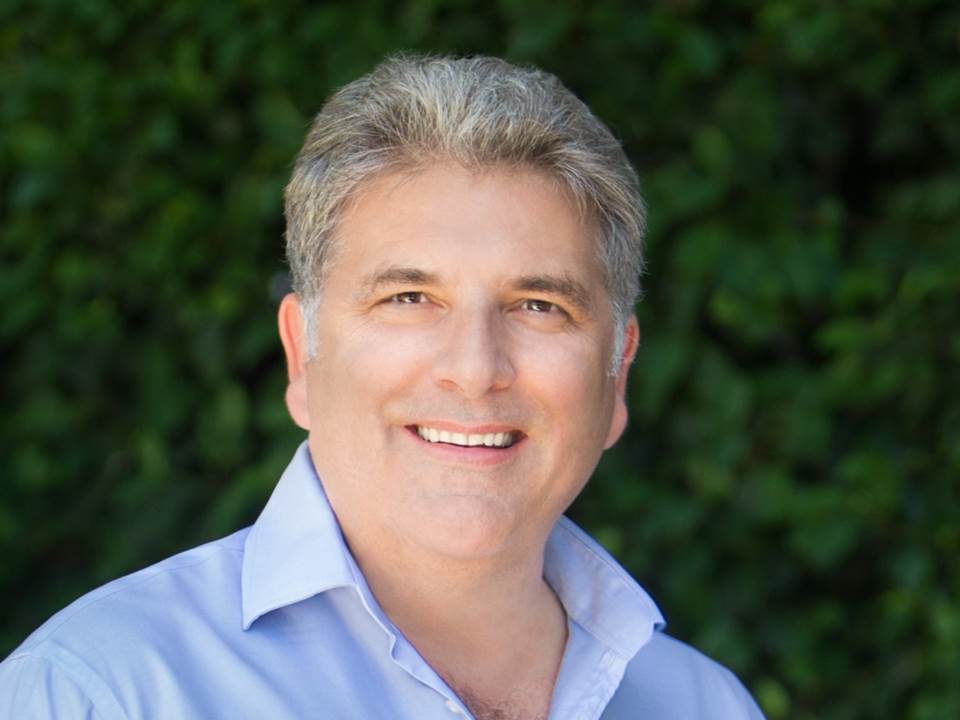 How can HR improve the candidate's experience during recruitment?
Recruitment is a potential hire's first insight into the organisation. Providing a positive experience will help HR attract and recruit the best talent for the job.
A recent report by HireRight shows that employers in Asia are acknowledging its importance and renewing their focus on the candidate experience.
Steve Girdler, HireRight's managing director, EMEA and APAC, tells HRD that what candidates most look out for when choosing employers is transparency.
He goes on to share tips for employers to "bridge the gap" between the employer brand and the jobseeker's expectations.
"Jobseekers want to find a job that is a good fit for them as much as the employer, so failing to be transparent about the company culture is not beneficial on either side," he said.
Giving potential candidates all the information they need to assess whether their values align with the organisation's will also help HR in the long run.
For instance, an accurate job posting will simplify the pool of interested candidates and help HR save time and resources spent assessing the right candidate for the job, Girdler added.
"HR can consider the following: include the company's corporate culture in job descriptions; ask interview questions with culture in mind; and get current employees involved in the interview process," he said.
The first two suggestions may already be common practice for HR.
The third one can either be carried out as a formal or informal session to help potential hires get a more complete picture of what his or her time working at the company will look like.
Beyond the application and interview stages, candidates are also expecting the background screening process to be accessible and transparent.
"With technology playing such an integral part in our lives, candidates are increasingly expecting the recruitment process to be a slick, digital experience," Girdler said.
Using technologically-enhanced screening systems will not only enhance jobseekers' experience with the organisation, it will also make HR processes more efficient, he added.
He also shared that candidates "want answers" and to remain informed during the screening process.
Here are additional tips to improve the process:
- Tell candidates what information they will need on hand to complete the process as quickly and efficiently
- Be sure to state any restrictions for the position at the beginning of the application, such as professional licenses or government clearances
- Acknowledge their background check submission and provide a date they should hear back by