Complainants also criticised a 'hopelessly ineffective' HR department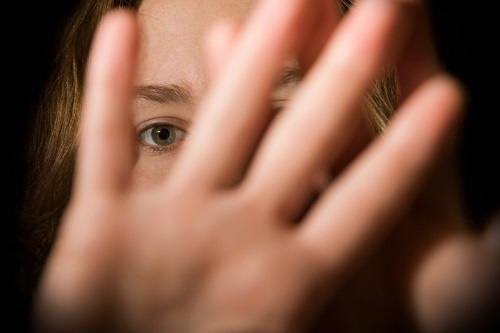 High-end retailer Ted Baker is launching an independent probe into allegations of sexual misconduct after employees initiated an online signature campaign against the British clothing company.
Employees claimed a "culture of harassment" persists under the leadership of CEO Ray Kelvin, who was accused of inappropriate behaviour, such as asking staff for sexual favours, "forced hugging", inappropriate touching, and the use of suggestive language.
The online petition also criticised the company's "hopelessly ineffective" HR department for allegedly turning a blind eye to the reports.
"Please set up a way of reporting harassment to an independent, external body – HR has done nothing with the reports of harassment to date," the petitioners said.
"Directors who abuse their power should be held to account. Harassment at Ted Baker is well documented but wilfully ignored by those in charge."
One employee who claimed witnessing Kelvin behave inappropriately with young female workers reportedly went to the HR department to complain but was told, "That's just what Ray's like."
"So many people have left the business due to harassment, whether that be verbal, physical, or sexual," the employee said.
Ted Baker announced it has formed "an independent committee of the Non-Executive Directors" and guaranteed the public that "the views and concerns are recognised and carefully considered and that appropriate responses are taken forward."