CEO Anthony Tan says the pandemic is the 'single biggest crisis' to affect the APAC ride-hailing giant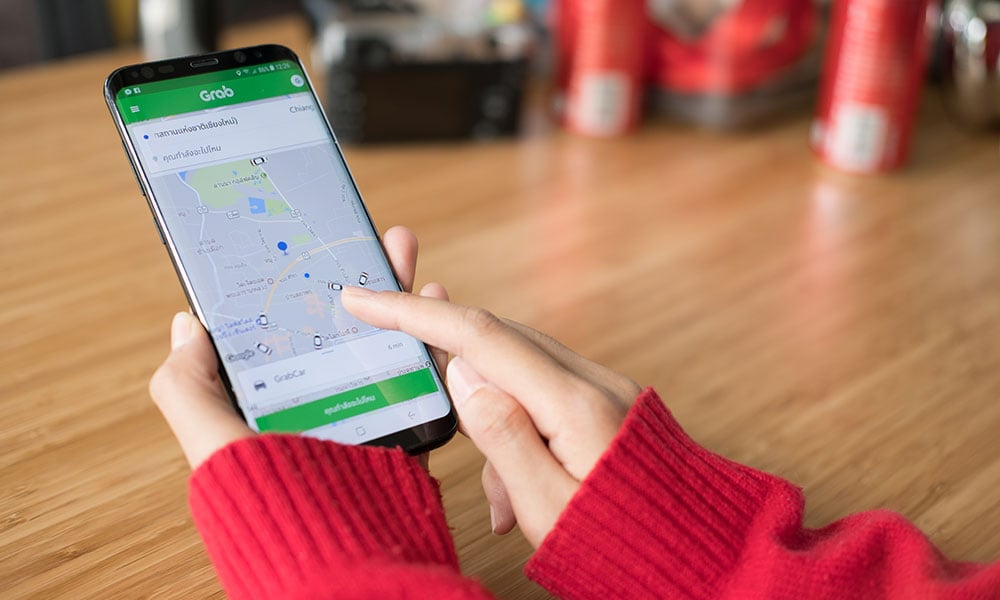 Senior leaders at Grab have taken up to 20% pay cut amidst the brutal COVID-19 crisis, said Andrew Chan, head of transport at the Singapore-based ride-hailing giant.
In a message to Grab drivers, Chan added that staff have also been encouraged to take no-pay leave voluntarily.
"As our revenues continue to fall, senior Grab leaders have taken a pay cut of up to 20% and Grab staff have also been encouraged to take no-pay leave voluntarily," he said.
"We had been hopeful that the stricter circuit breaker measures would be lifted next week and people can resume their daily lives. Instead, the circuit breaker period was extended to June 1. We may no longer be able to provide extra financial support if the circuit breaker is extended past June 1."
READ MORE: HR's "winning strategy" for cost-cutting drama
He addressed how earnings from rides have seen a sharp fall due to the movement restrictions caused by Singapore's partial lockdown.
In the note seen by The Straits Times, Chan said Grab will continue to create job opportunities for drivers to switch over to its other services, such as parcel and grocery delivery.
While demand for ride-hailing services has plunged across its operations in Southeast Asia due to extended lockdowns, Grab has been trying to offset the losses with a surge in demand for food delivery.
Just last week, Bloomberg reported CEO Anthony Tan's message to investors and partners. Tan labelled COVID-19 the "single biggest crisis to affect Grab".
"It has had an unprecedented impact on our operations, our business and the livelihoods of our partners," Tan said. "There will be tough decisions and trade-offs to make as we continue to evaluate its impact on our business.
"We will right-size our costs, manage our capital efficiently and make the necessary operational adjustments in order to weather the storm and carve out a path to profitability."