Just 7 per cent of candidates would re-apply for another job if they don't hear back after an interview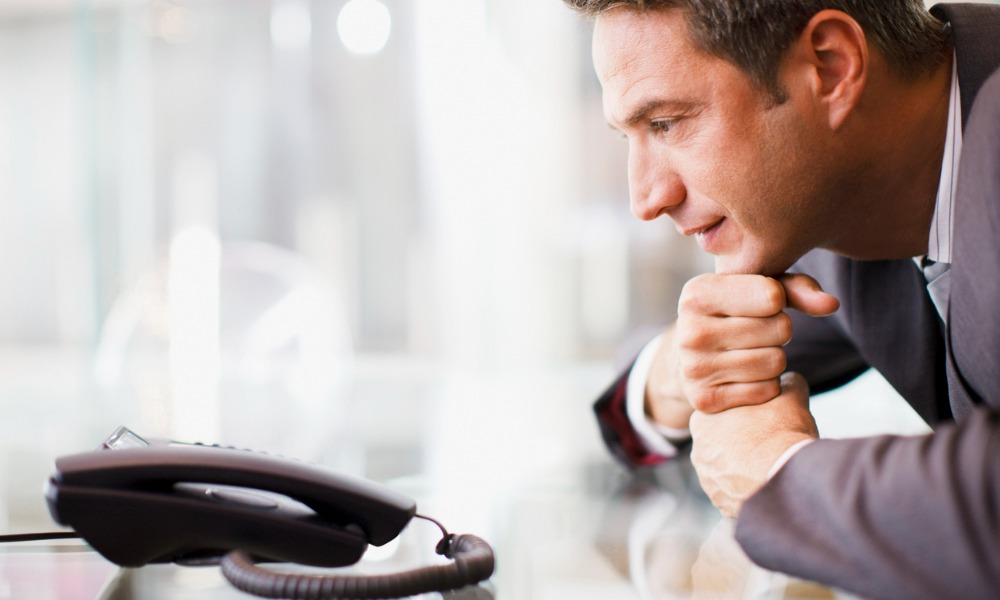 Hiring managers should really make a point to reply to job candidates — even if they're not getting the job.
If not, they risk harming the company's reputation and further limiting a talent pool that they can tap on in the future, according to a new report.
Findings from the Conference Board's latest survey of 1,100 respondents revealed the importance of engaging with candidates even if they aren't getting the job they applied for.
This is because 18% of those who didn't hear back after an application took negative action against the company.
These actions include refusing to recommend it to others (16%) and leaving a negative review about the company online (2%). Only seven per cent of ghosted candidates would apply for another job at the same company if they didn't hear back after an interview.
Long wait for response
The findings come as the research indicated that 14% of hiring managers take four or more weeks to respond to candidates with next steps. More than half (56%) said they take less than two weeks.
Not responding to job candidates could lead to a reduction in the pool of future applicants, according to Rebecca Ray, executive vice president, human capital, at the Conference Board.
"Even if a candidate is not selected for the current role, they can still be a valuable colleague, client, or customer in the future," Ray said in a media release.
To avoid this consequence, hiring managers should ensure communication with all candidates in a "timely and respectful manner" regardless of the hiring outcome, advised Ray.
"By treating all candidates fairly and professionally, hiring managers can help shape the way they think about the company, even if they were not a good fit for the role."
Removing degree requirements
Another way to keep an organisation's talent pool wide is by removing degree requirements in job descriptions, according to Robin Erickson, vice president, human capital, the Conference Board.
The suggestion came as the survey found that 69% of candidates are applying for a role that they're interested in, while only 54% apply for roles they are qualified for.
This method has been done by other employers in the past, including British broadcaster BBC, which began omitting potential recruits' names and education information from resumés in 2017.
The Australian arm of PwC also dropped its degree requirement in 2017 and began allowing some candidates to bypass university to expand its talent pool.
"This means that those who do not have the formal education required by many companies may not apply for a position, even if they gained the necessary skills and experience through other means," Erickson said.
"To increase the pool of qualified candidates and find the best fit for a role, it would be beneficial for employers to remove degree requirements from job descriptions when they are not necessary."